If you're a dog or cat owner, chances are you consider him/her your best friend! Unfortunately, our furry friends are not the most environmentally friendly pets. Their meat-intensive diet requires a large amount of land, energy, and resources, especially for big-sized dogs. Pet care products such as single-use poop bags, plastic toys, and non-biodegradable kitty litter also have a negative environmental impact. Whether you're thinking of getting a pet or are already an owner, here are some tips to kickstart your sustainable pet care journey:

1) Think before committing 
With all the benefits of having a pet, from improving mental health to helping with loneliness, it is hard to resist not wanting a pet. However, as you might know, it is a commitment to get a pet. Make sure you do thorough research and discussion with the people with who you'll be sharing the pet before making the decision to buy. Check out susGain partner Thryft's collection of pet-related books that might help when thinking about getting a pet. You might even consider volunteering regularly with animal shelters or going for animal therapy instead of owning an animal.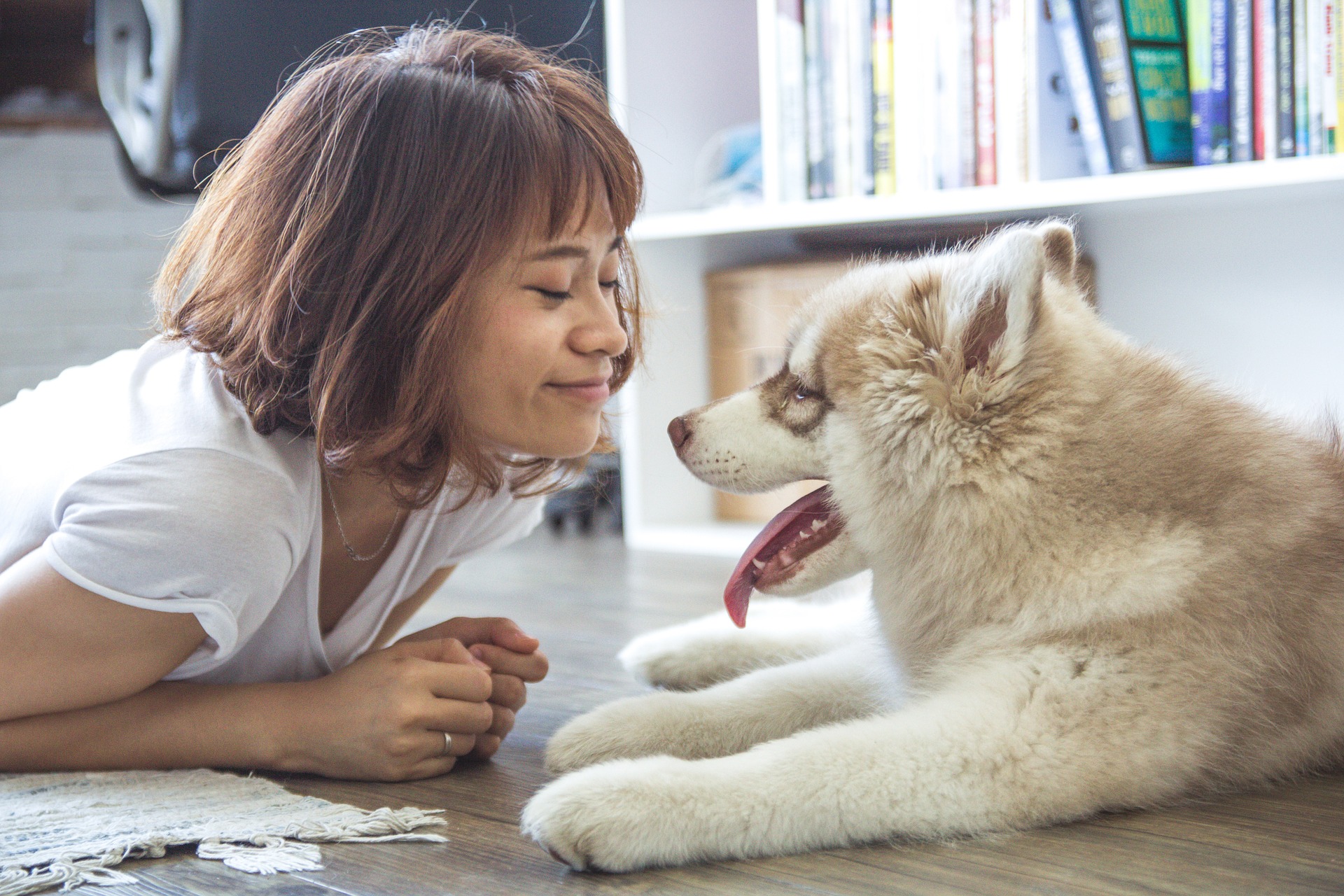 2) Adopt don't shop
Consider adopting rather than purchasing a pet from a shop. Mills or breeders are large-scale breeding operations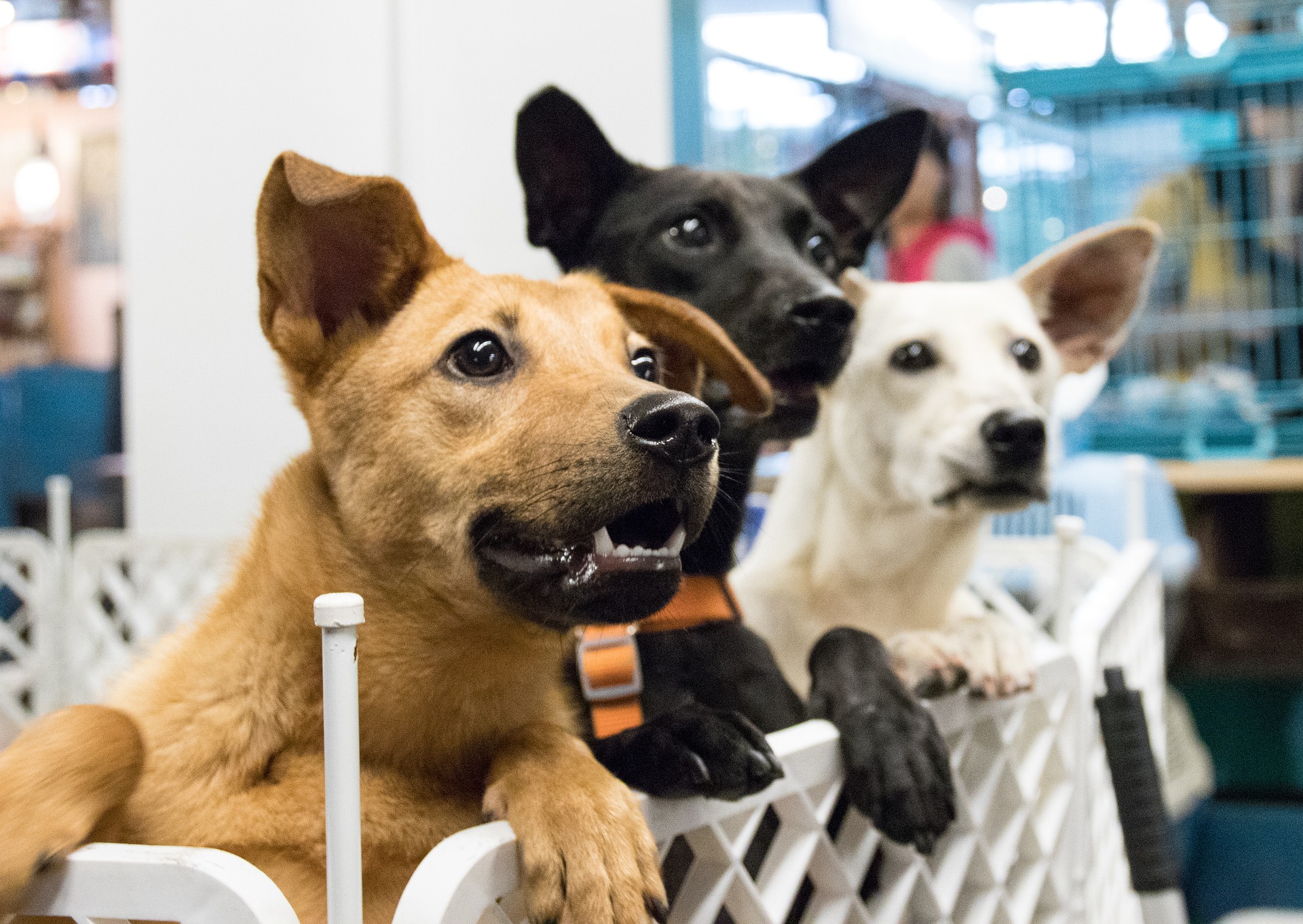 that prioritize profit over caring for dogs, so this means they lack proper, ethical care and are likely exploited and mistreated. It also contributes to the overpopulation of pets. Livestock is being raised not just to feed humans but our pets too which are contributing to our increasingly warming world. With a dog and cat population that has reached hundreds of millions, there is an urgent need for adoption and sustainable pet ownership.
Also, adopting is much cheaper than purchasing from a pet shop! Check out this list of adoption centers in Singapore, including those for rabbits. Others include SOSD (Save Our Street Dogs) and Uncle Khoe's K9 shelter. Do support your local animal shelters that work hard to rescue and care for animals.
3) Away with the poop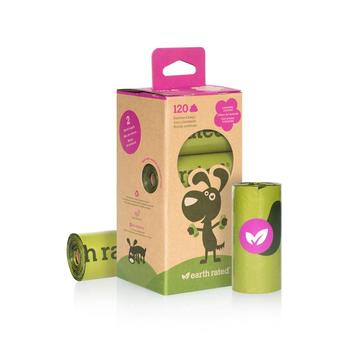 Dogs more often than not, poop during their walks, and most of the time we pick up poop using plastic bags. This amounts to the heaps of plastic trash we are throwing away. Plastic bags take tens of years to decompose and even after decomposing, they can become microplastics that pollute the environment. At home, you can just scoop up the poop using a designated tray and scoop. After scooping it up, all you have to do is flush it down the toilet. No extra bag needed! If you want to do away with the tray and scoop you can also use toilet paper to pick up the poop. If you do use toilet paper, why not use Bambooloo's bamboo toilet paper or recycled one from The Rollieco?
When you bring your dog out for a walk, instead of using plastic bags, you could use dog bags! Souley Green provides dog waste bags that are fully made of recycled materials and vegetables. You can also use newspapers to pick up your dog's poop instead of poop bags. This can reduce plastic waste and is also a way of reusing newspapers.
4) Sustainable Cleaning & Bathing Products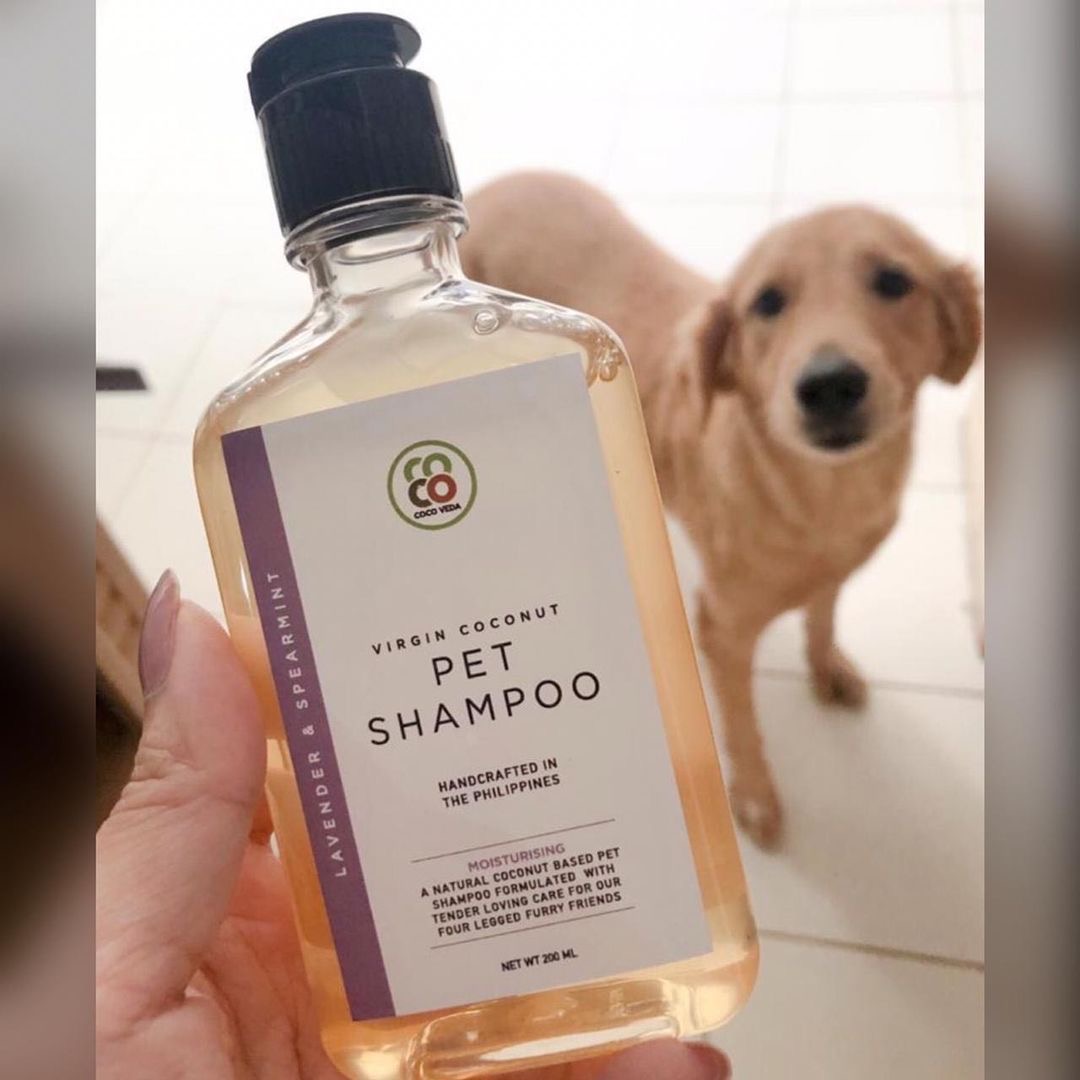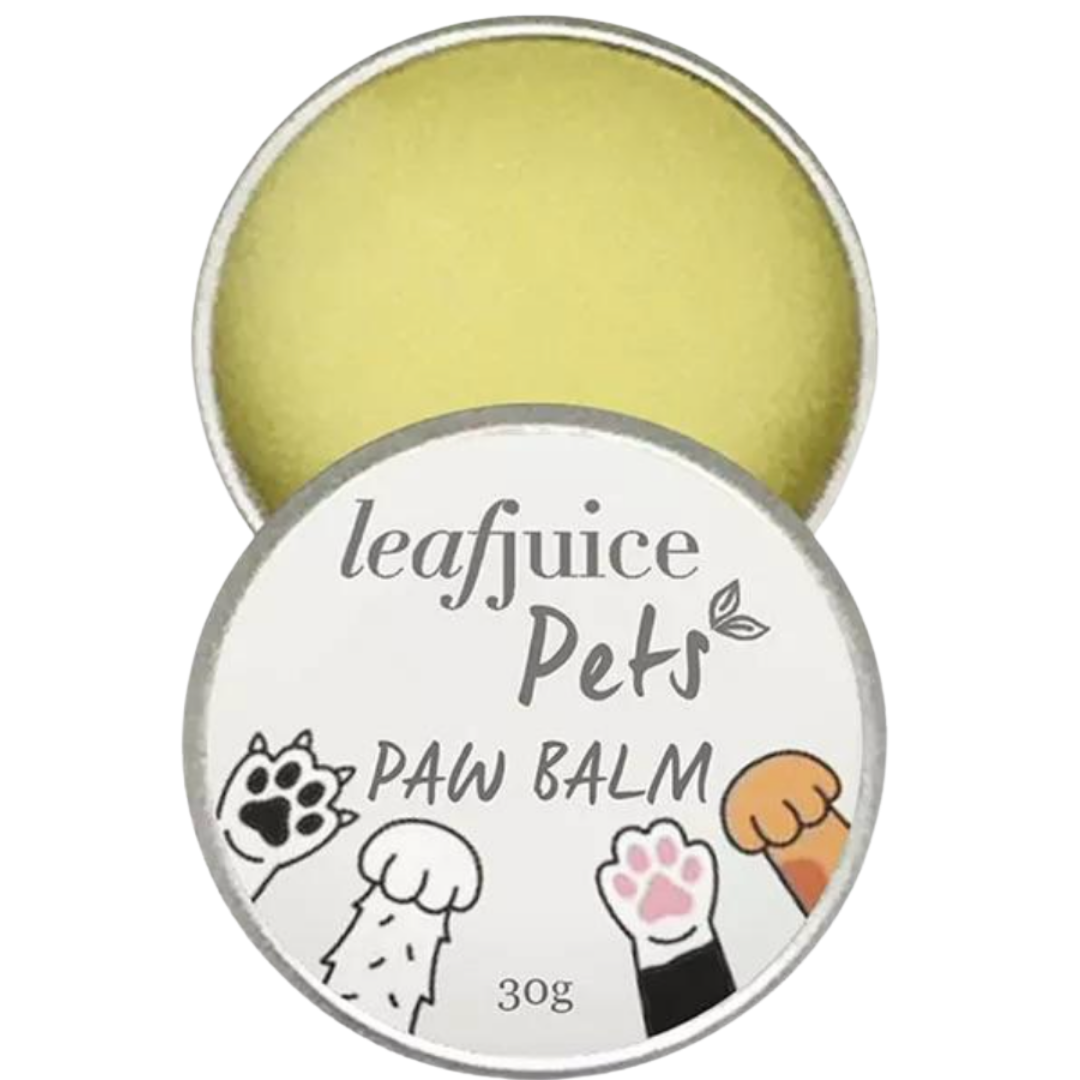 Pet shampoos and soaps often contain harsh, toxic chemicals, synthetic dyes, fragrances, and preservatives which can be harmful to the environment during production and disposal. Look out for nontoxic products with labels such as chemical-free, natural or those with biodegradable formulas. Check out susGain partner Coco Veda's line of sustainable shampoos and guide on how to use them as well as Ecofrenli's sustainable dog care line!
5) Sustainable Food Options
Purchasing food is definitely easier than preparing a "home-cooked" meal for your pet, but you can reduce packaging waste and the food's carbon footprint. For instance, you can use less carbon-intensive meat such as substituting beef for chicken. You could even give them more plant-based protein-based pet food and fruits as snacks. Before buying ingredients to prepare your dog's meal, remember to consult your local veterinarian on your pet's dietary requirements. Dogs can switch more easily to a vegetarian diet as compared to a cat, but it is best to consult your veterinarian on this. Another tip would be (if you're buying pet food) to buy in bulk to minimize packaging waste. 
You could also purchase natural, sustainable pet food products from susGain partners such as All About Chews and The Dog Grocer. If you have a pet fish or bird, Werms Inc provides fishmeal with a low carbon footprint.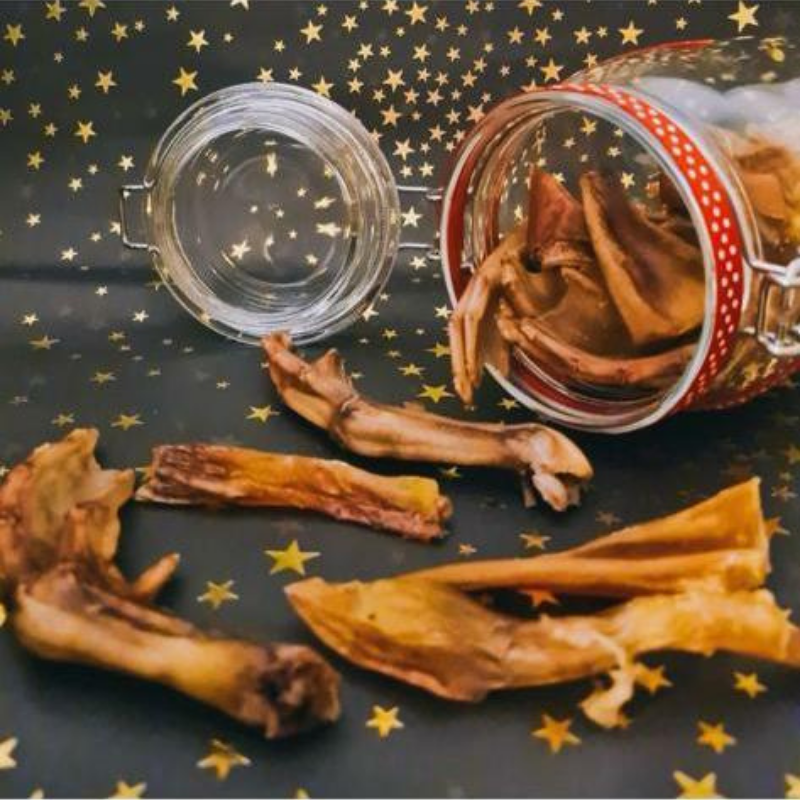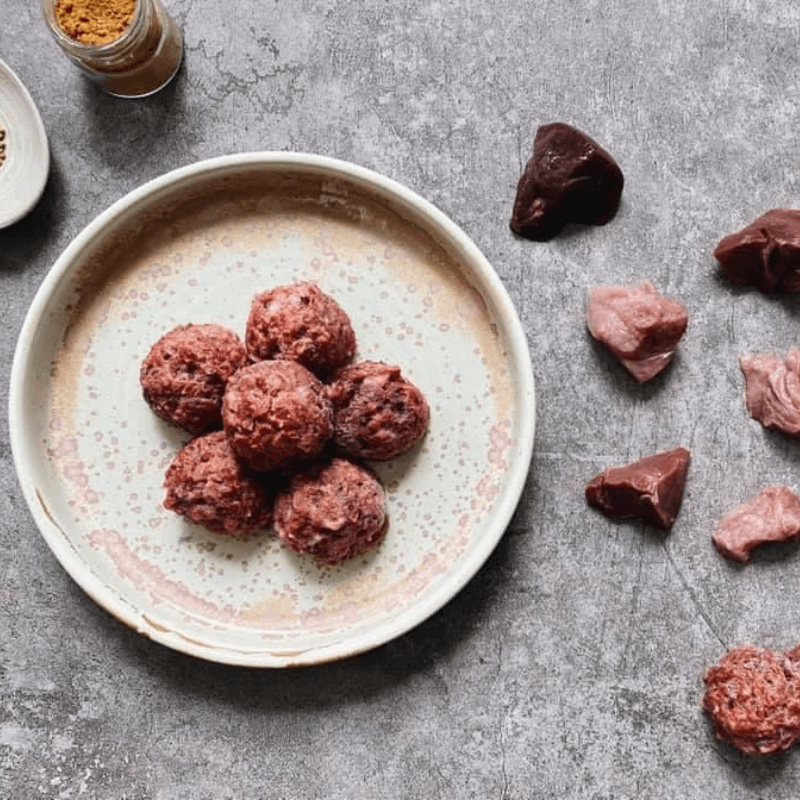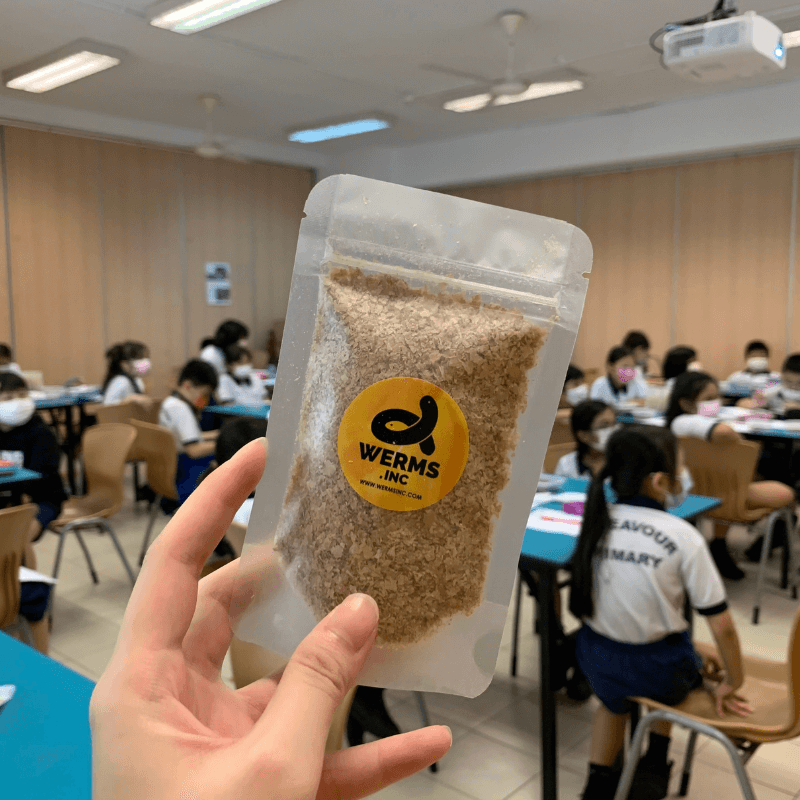 6) Sustainable Toy/Accessory Ideas
DIY toys
Dogs love to chew toys and may rip them apart very quickly. Instead of purchasing more dog toys, you can create your one at home. Using your old clothes, you can tie them and upcycle them to make a new dog toy for your dog. Here are 5 ways to upcycle your clothes by Sew Historically! Give it a try, not only will you help the environment but also provide entertainment for you and your dog. You can even try making a dog bed using items around your home.
Purchase second hand or eco-friendly toys
By purchasing a previously-owned toy, you can extend the lifespan of the toy and reduce waste. You could check out Carousell which is a secondhand marketplace in Singapore where people sell their new or used items online. Although the toy may not be fully brand new, it is still functional and your dog will still love it the same. You can select through a wide selection of listings to find a toy that you and your dog like. You can even ask the seller for more pictures of the toy before buying to ensure the quality of the toy. If you would like to rent a dog cage temporarily check out Lendor!
If you're still keen on buying, check out eco-friendly toy brands. A local company, Good Dog People, provides you with a plethora of ethically sourced, socially responsible, and environmentally sustainable products for dogs and people. Check out these upcycled dog collars provided by Purnama too.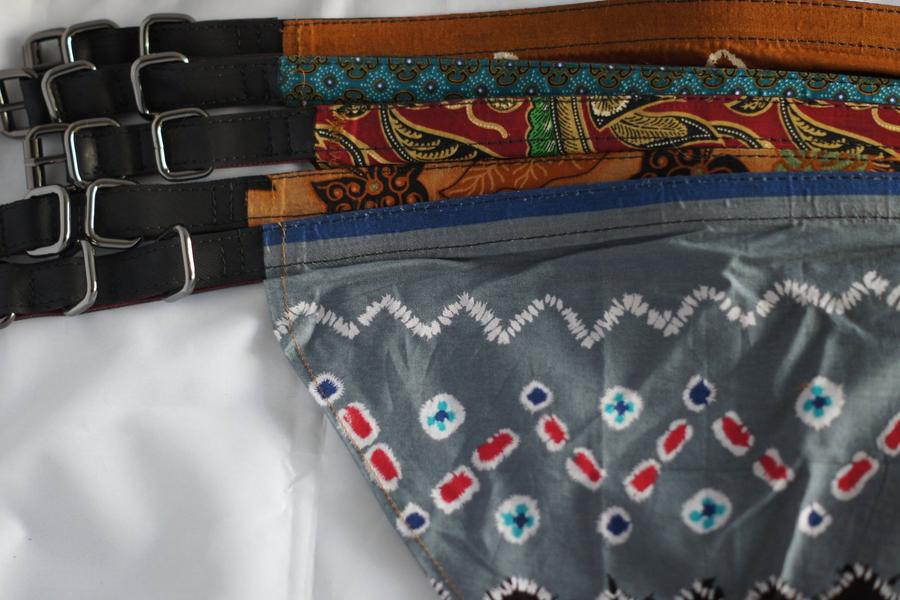 7) Download the susGain app!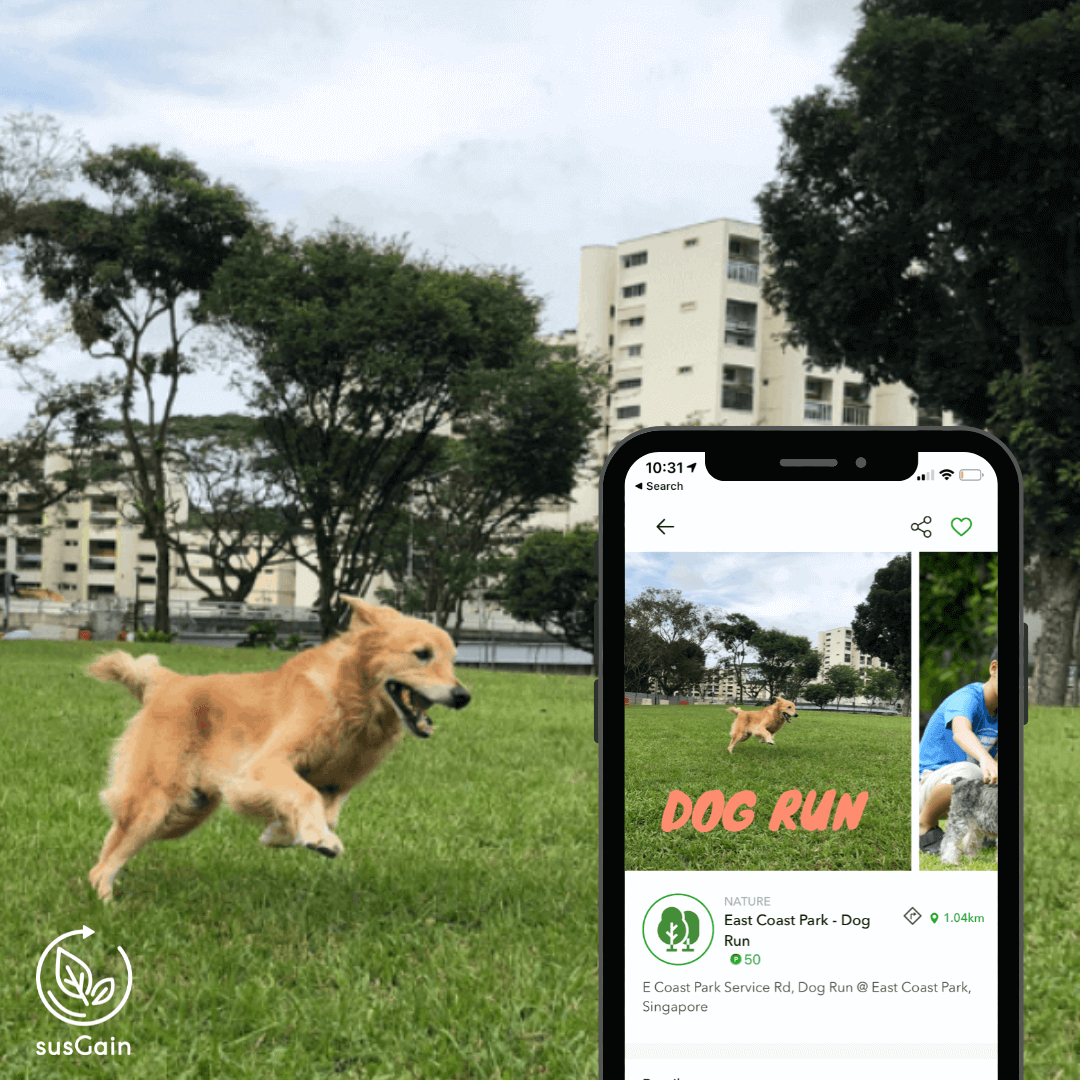 susGain is the best app for animal lovers! susGain allows you to earn cashback for every purchase and automatically support a charity of your choice, such as the local animal rescue, rehabilitation, and research centre ACRES! You can support the incredible work they are doing to care for rescued pets and wildlife. 
Find merchants offering sustainable choices for pets and earn cash back, susGain points and support a local charity of your choice with each spend with The Dog Grocer, All About Chews, Paws in the City, Coco Veda, Souley Green, Purnama, Lendor, Werms Inc, Thryft, Ecofrenli, Bambooloo, The Rollieco, Bamboo Straw Girl.
Did you know that susGain lists all dog runs in Singapore? Visit your nearest dog run, redeem susGain points and plant a tree for every 1,000 points!
This article was jointly compiled by Lavanya Prakash and Bryan Soh.