Behind the glitz and glamour, fast fashion has a dark side. The fashion industry accounts for 10% of global greenhouse gas emissions. The industry consumes 93 million cubic meters of water annually, which is enough to cover 5 million people's water needs. Singapore produced more than 200,000 tonnes of textile and leather waste in 2018, and merely 6% of it was recycled. Further, the workers who make our clothes are often underpaid, child laborers, and might be forced to work in dangerous conditions. Once I learned about the true social and environmental cost of my clothes, I started a revolution of my fashion mindset and wardrobe. I slowly started seeing clothing as a way to express myself while ensuring justice for people and the planet. If you are keen on starting a fashion revolution of your own, we've got you covered in this guide to sustainable fashion in Singapore!
"The most sustainable garment is the one we already own."
What is sustainable fashion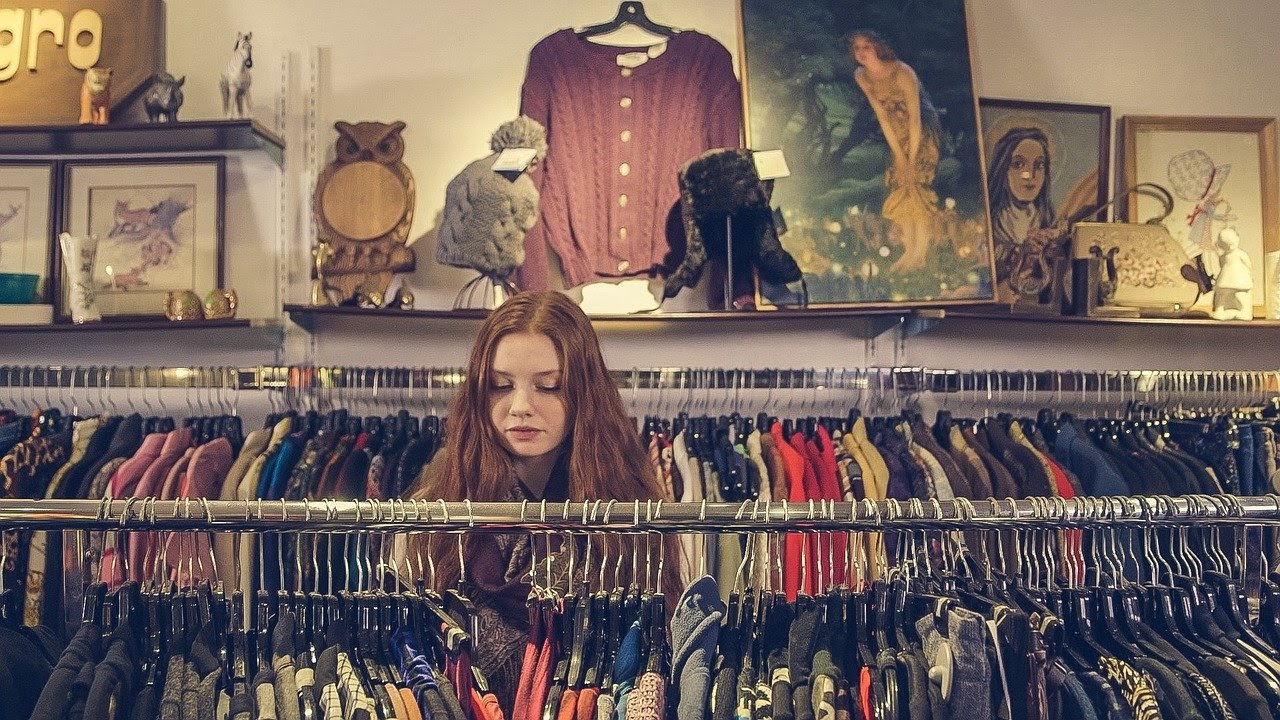 Sustainable fashion is when every stage of the supply chain minimizes negative impact to the environment, animals, and people. The world consumes an astounding 80 billion new clothing pieces annually.  Even though buying clothes made from more environmentally sustainable materials is an option – quoting Fixing Fashion – "the most sustainable garment is the one we already own", because it reduces pressure on the planet's scarce resources. 
A slow fashion mindset has also been gaining traction. Slow fashion involves rethinking your consumption habits to reduce buying new clothes (or not buying at all). When we really need new items, slow fashion encourages second-hand.  As people engage in sustainable fashion, the industry is shifting – as the second-hand market is growing faster than traditional retail over the past three years.  Understandably, transitioning to slow fashion can be daunting, but I promise, it gets easier once you realize it's good for the planet, people, and your pocket!
How do I go from fast → slow and sustainable fashion?
7 in 10 Singaporeans buy new clothes every 6 months, evidence of our fast-fashion culture. Here are some tips that helped me move to slow fashion:
1. Appreciating and experimenting with your current wardrobe
I have learned to appreciate the existing clothes in my wardrobe, rather than continually desiring new clothing.  If my clothes have become unwearable or don't 'spark joy', I experiment by mixing and matching outfits, using my current wardrobe. This has become a popular Instagram trend called #iworeitagain. There are plenty of resources on social media for inspiration on how to play around with your clothes to make them look new and trendy!
2. Accept the imperfections in your clothes, or try to mend them
If there's an imperfection on my clothes, I like to think of it as a physical imprint of a memory (e.g. a memorable birthday party when the cake fell on my shirt!). If it's very visible, I try to mend it by stitching or by finding repair tips online. Alternatively, we can support our local tailors to mend our clothes. Check out this list of affordable tailors in Singapore. Little India's Tekka Market is a great place for tailors too!
3. Washing clothes only if necessary
Did you know that laundry alone contributes to around half a million tonnes of plastic microfibers being released into the ocean every year? Of course, washing our clothes regularly is important for hygiene purposes, but certain clothing items only need to be washed when really needed, for example – clothes that you only wear at home, such as pyjamas can be worn multiple times before a wash. 
4. Thrifting, swapping, and renting for sustainable living
Second-hand clothes shopping in Singapore has never been easier! Take your pick from the online and physical stores we have listed below. You could even host one of your own swapping events with your friends and family.
5. Try to look out for ethical brands
As you thrift, swap, and rent, try to look out for brands that have a positive social and environmental impact. You can research to see how transparent the brand is in sharing the behind-the-scenes of their supply chain (such as posting videos of garment workers). As far as possible, I try avoiding leather products too to minimize animal cruelty and environmental issues.
6. Donate or recycle the clothes you haven't been able to swap
Instead of swapping, you can also donate to charity! Usually, the charity will repurpose them or send clothes to people in need. If you're donating, ensure the clothes are in clean condition and research what items are acceptable by the company.
7. Last, but not the least – look out for susGain's upcoming app!
Launching this June, susGain's personal lifestyle app for sustainable living in Singapore will be your one-stop resource to help you find sustainable fashion brands! susGain aims to empower consumers, businesses and other community members in Singapore towards sustainability. The app provides you attractive cashback rewards for doing good – which includes engaging in sustainable fashion habits! Find out how it works here. All businesses listed on the susGain app actively work on reducing their impact on the environment and have committed to do even more! Read up on our Sustainability Framework here. 


A note on sustainable fashion shopping in Singapore during COVID-19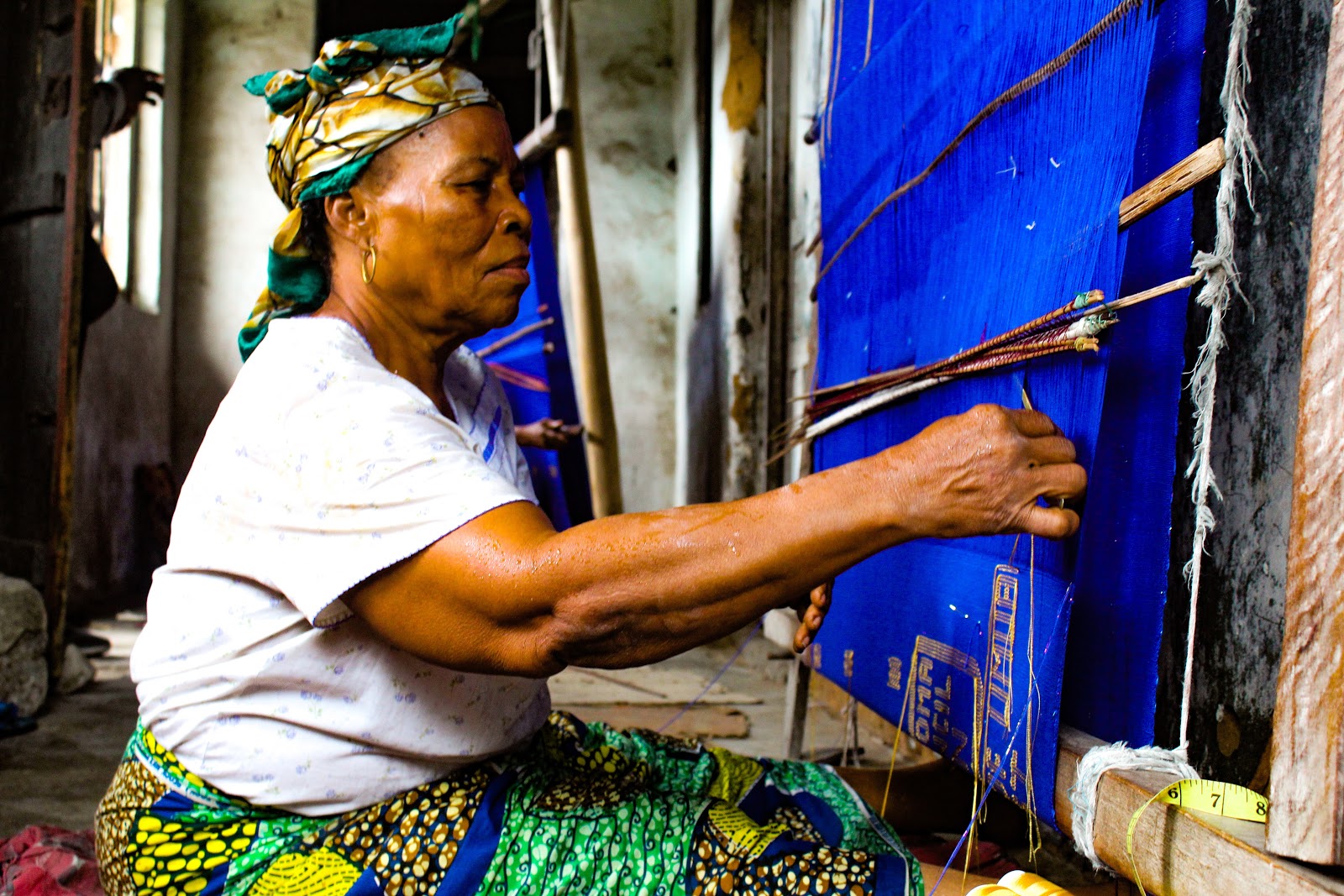 In the midst of the COVID-19 pandemic, there might be concerns about thrifting, swapping, or renting due to hygiene reasons. Here are some tips you can follow during this time:
Online delivery is always an option during the circuit breaker!

The

best way

to avoid getting the virus from an inanimate object (whether it's new or used) is not to touch your eyes, nose, or mouth after you touch it.

 

It's also advisable to wash the clothes thoroughly after you purchase them.

#StayAtHome time could involve learning or teaching your children the basics of sewing and mending!

How COVID-19 is affecting the people who make our clothes
The pandemic is severely affecting the most vulnerable in the fashion industry – garment workers. Factories are closing down and workers are either unpaid or underpaid. Fashion Revolution has the whole run-down on this issue, and how we can all help, such as writing to fashion brands.
Sustainable shopping options in Singapore
  Online


Physical

Rental
Styletheory

is an online subscription-based platform that allows customers to rent designer clothing.

MADThread

allows for a one-time or monthly subscription of high-end brands for weddings, work events, and other occasions. They have a delivery option as well.

Closet Share

is a mobile application that allows users to rent clothes and earn money by listing their clothes and bags. They do delivery on certain days, and you can even request contactless delivery!

Donation
Salvation Army

 is one of Singapore's most popular donation centres, located islandwide.

Greensquare 

provides textile recycling services to households and organizations. They do doorstep collections of good-quality recyclables, and sell the collected recyclables to second-hand textile importers in various developing countries or sold as industrial cloth.

Resources:
The Good in Fashion, a campaign to encourage Singapore youth to engage in a circular fashion, by donating, reselling, buying second-hand, and swapping clothes.
Green is The New Black is a SusGain partner and a lifestyle media platform promoting conscious living in Asia and beyond, including news, resources, and tips on conscious fashion.
Conscious Living Collective is a sustainability advocacy group led by a group of Yale-NUS students that share sustainability news, tips, and events on conscious living including sustainable fashion!
Fashion Revolution is a global movement calling for a revolution to create a more ethical and sustainable future for fashion. They provide actionable ways you can make a difference in the fashion industry.
Clean Clothes Campaign is a global alliance dedicated to improving working conditions and empowering workers in the global garment and sportswear industry.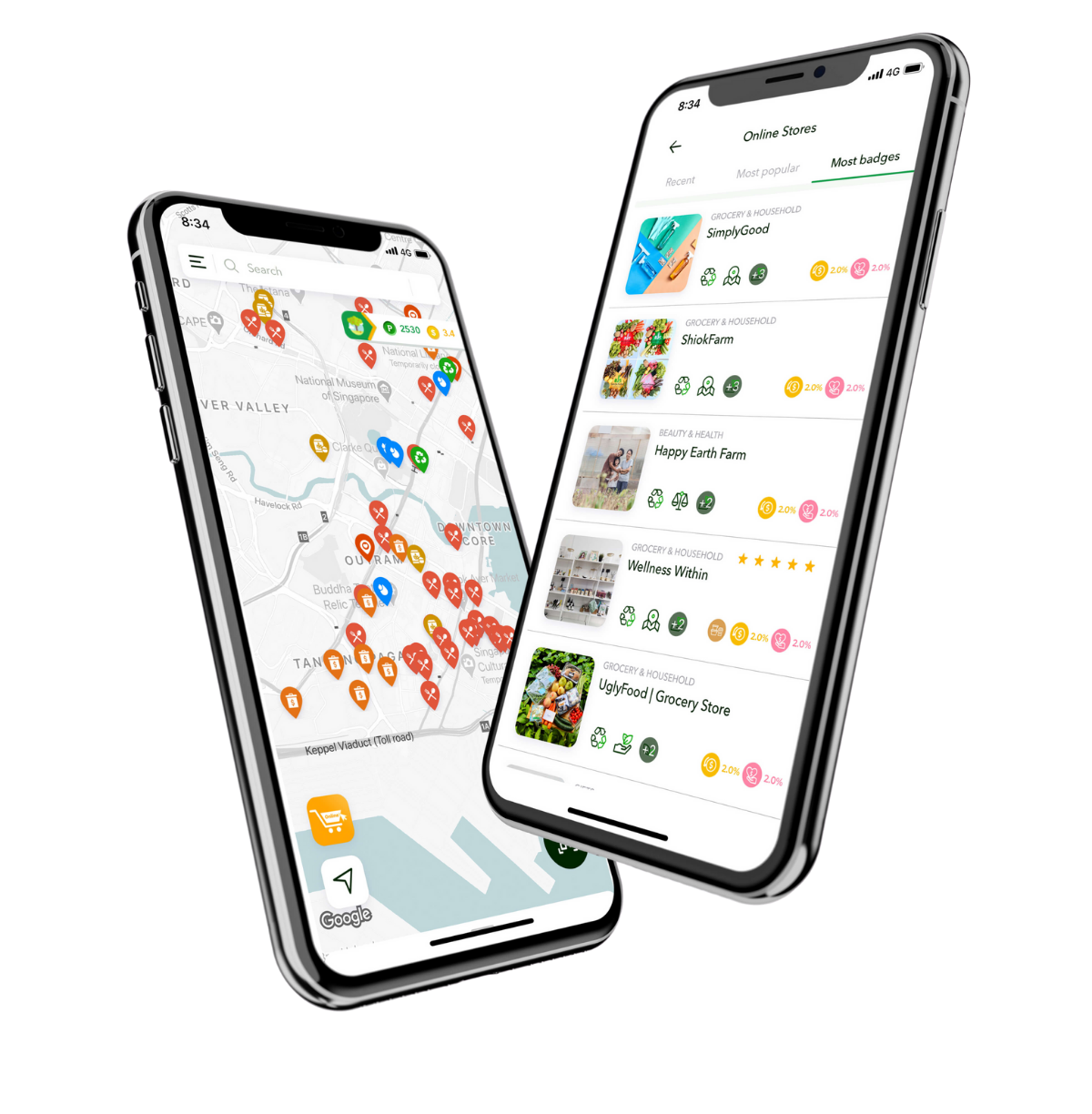 ---
Get your personal lifestyle app for sustainable living in Singapore! Earn rewards for your green lifestyle choices and make a difference today!