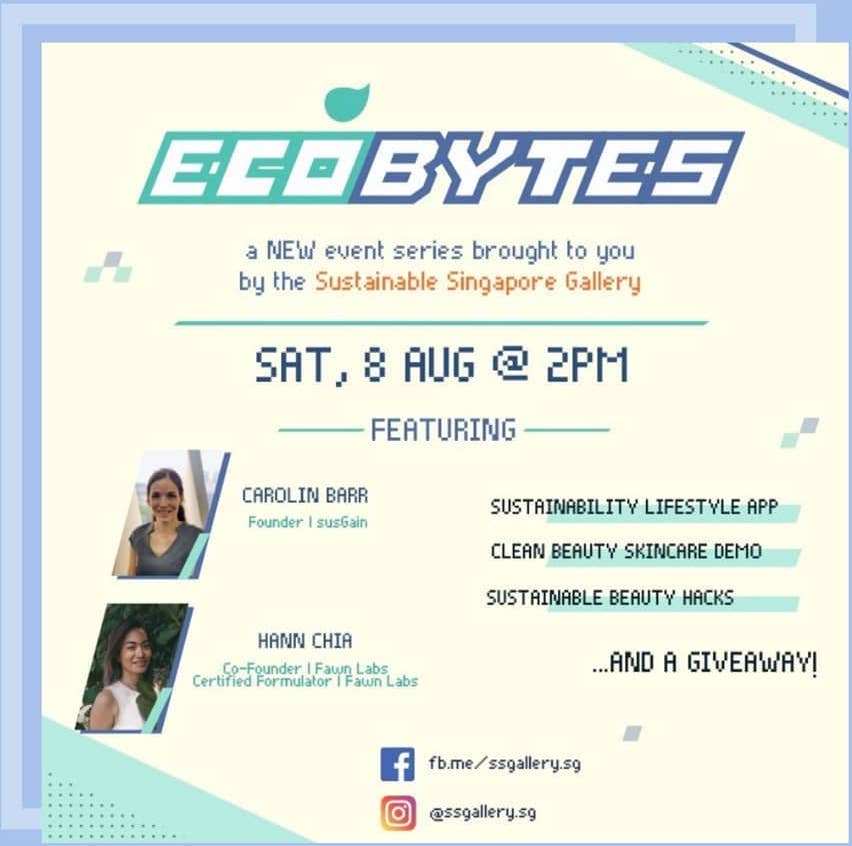 EcoBytes is a new event series revolving around sustainable lifestyle habits brought to you by the Sustainable Singapore Gallery.
Episode 1 features susGain and susGain partner Fawn Labs!  Find out about the role of technology in supporting a sustainable lifestyle, delve into sustainable clean beauty and discover how to reduce food waste at home by making DIY skin care product.
Watch it here.
---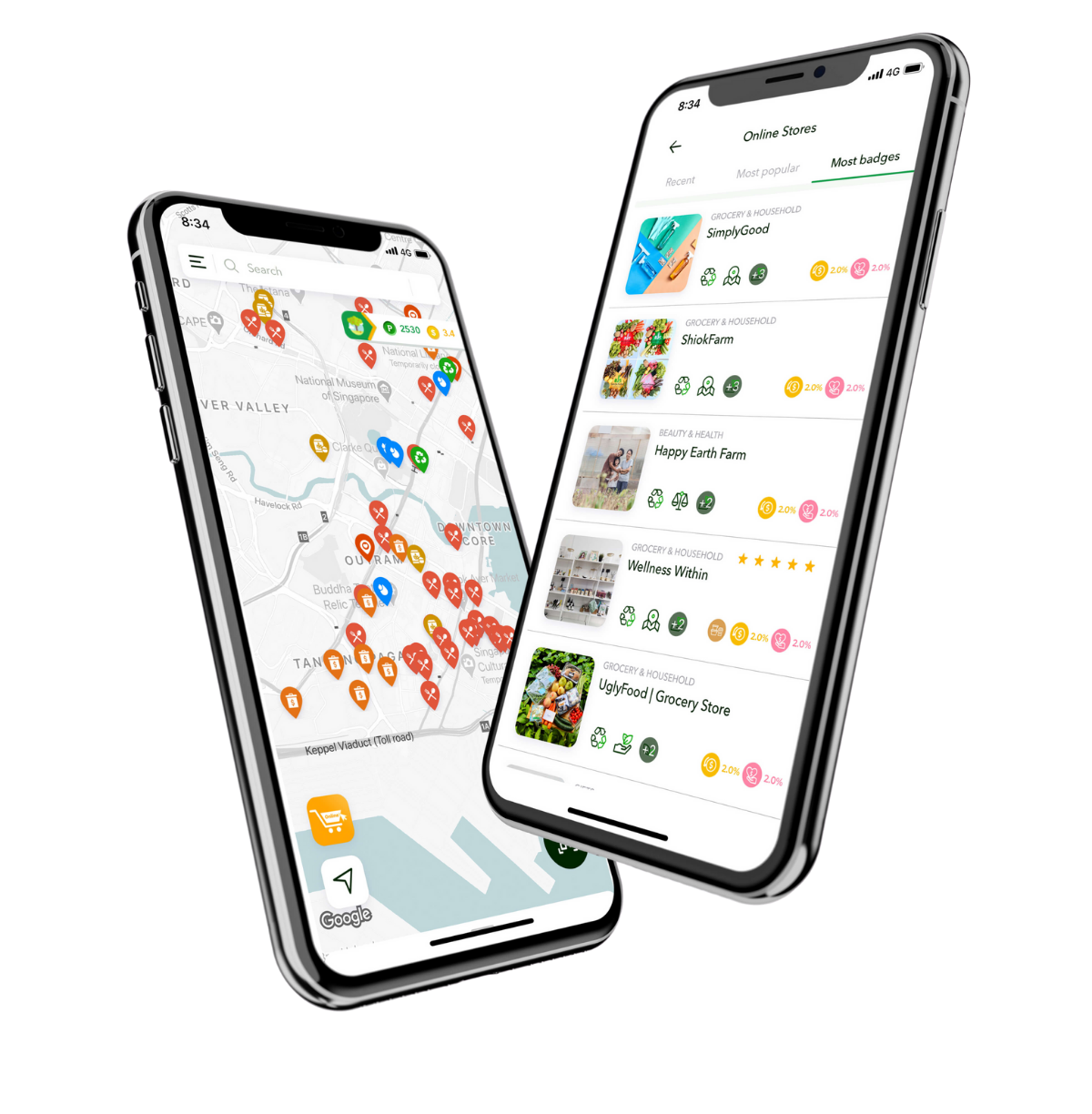 We at susGain want to make sustainable lifestyle choices easier, more accessible, and convenient for you. Check out our sustainable lifestyle app to see how you can turn your other green actions into points, cashback as well as automatically support a charity close to your heart.