Do you have the desire to 'do good', but are unsure of where to begin? Undertaking acts of kindness to help others and the environment can be very rewarding with good deeds. Also, you can use this opportunity to give back to your community and even reconnect with your loved ones after the pandemic.
Why doing good makes you feel good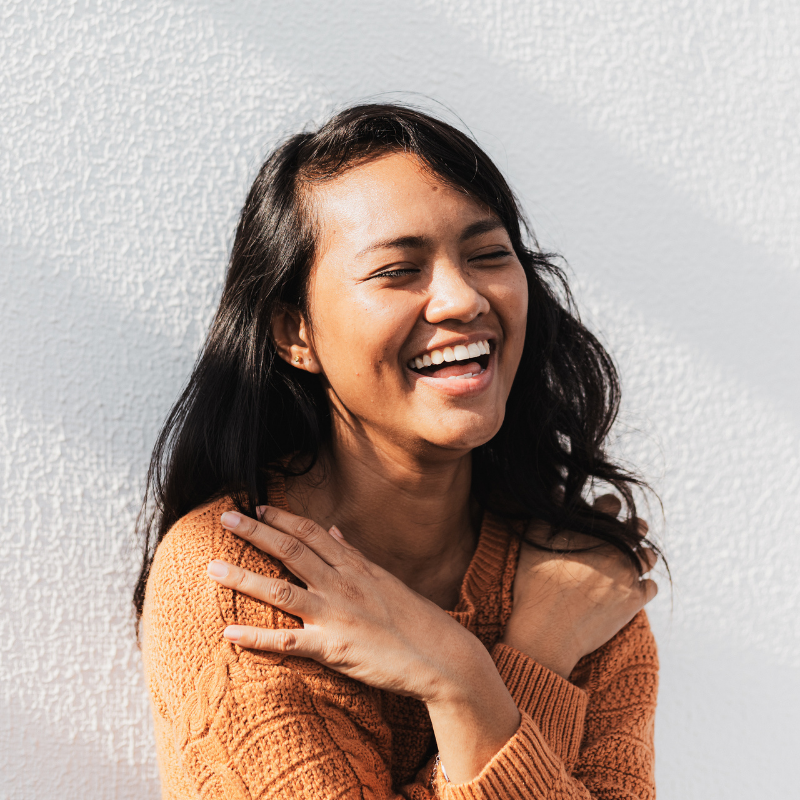 The science behind this boils down to chemicals released in your brain after a good deed, as supported by brain scans in social experiments. These 'feel-good' hormones like serotonin, dopamine, oxytocin and endorphins have a wide range of benefits, from encouraging connections with others to strong feelings of well-being as well as increasing motivation. Therefore, the more you do good, the more your brain produces this sensation of happiness, known as 'helper's high'. Hence, this explains why most people who begin helping others continue to do so regularly.
Health benefits of doing good
Results from a 2013 study that investigated the relationship between volunteerism and hypertension showed that older adults over 50 who volunteered "200 hours or more per year (roughly 4 hours per week) were 40% less likely to develop hypertension over a four-year follow-up". Moreover, individuals who actively engage in helpful acts become happier and are less likely to contract stress-related conditions like heart disease and high blood sugar. In fact, they have better mental and physical health than those who do not or do less of it. This practice of assisting others with unselfish concern is also referred to as altruism.
How to do good deeds in Singapore
That being said, here are some different ways you can do good deeds here in Singapore.
1. Volunteer
Firstly, impart your skills or partake in opportunities to serve underprivileged communities and protect the environment. Check out the susGain app for some volunteering opportunities shown below. You can even bring your friends and family along!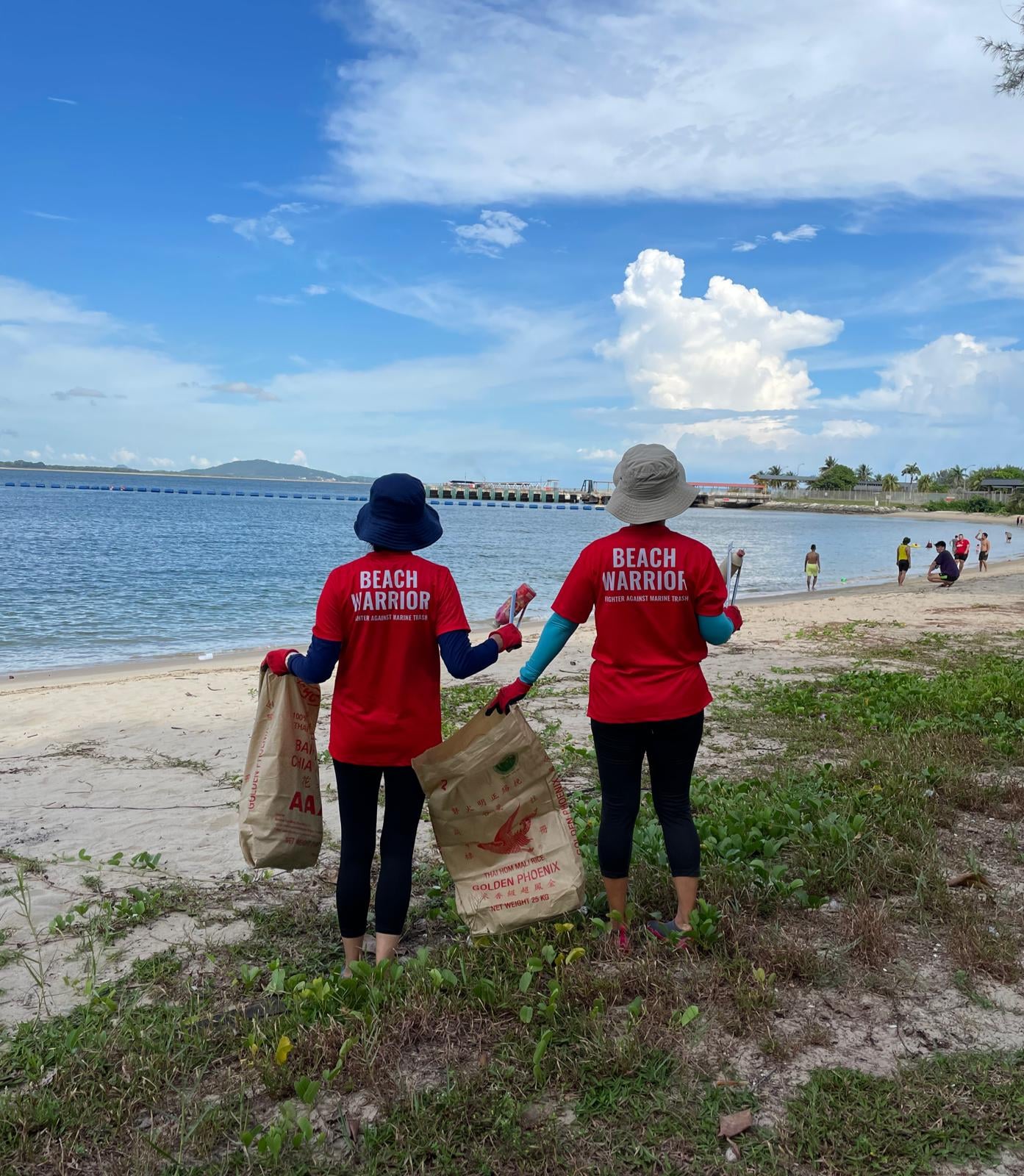 2. Advocate
Secondly, speak up and contribute your opinions in meaningful discussions towards social and environmental causes. Also, participate in community workshops to gain skills, bond with like-minded people and feel good about doing good. The susGain app has several ground-up initiatives (GUIs) that you can take part in, with some listed below. Some programmes even reward you with points or trees for your good deeds!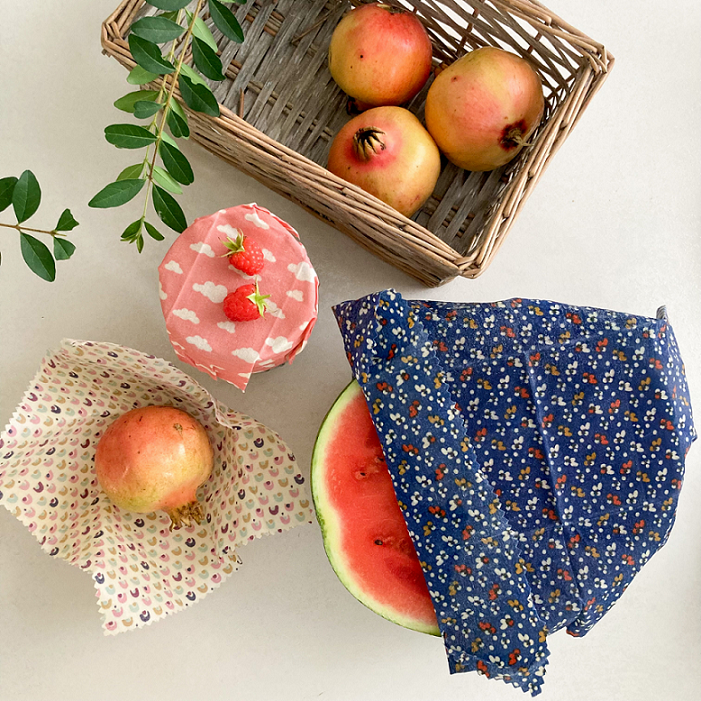 3. Donate
Lastly, using the susGain app, you can donate cash credits earned on your account to any of the 12 charities we partner with below. In addition, you can explore other brands and community events here.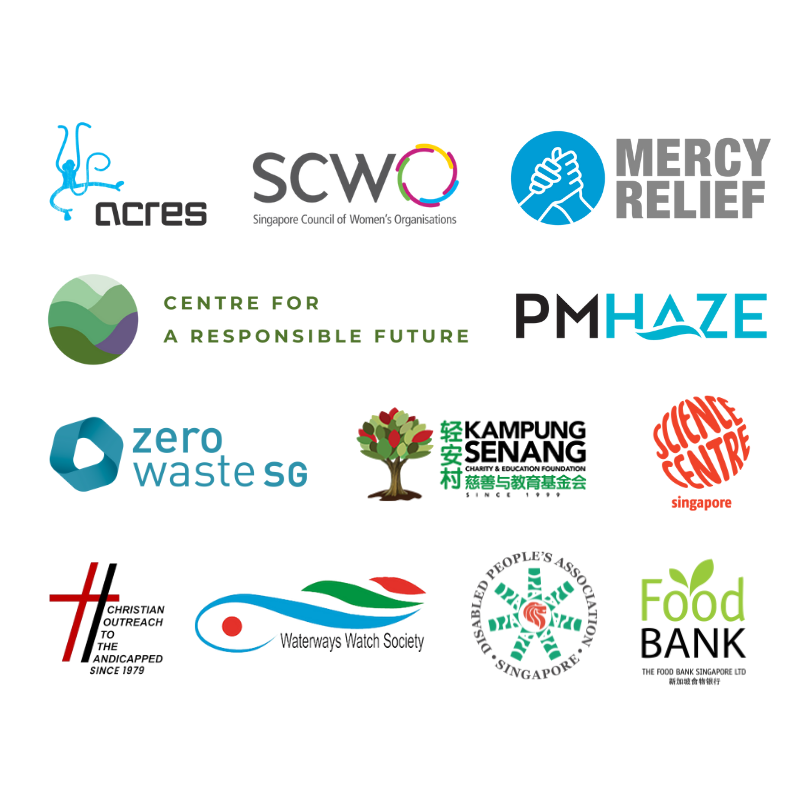 4. Start small
Sometimes baby steps are all you need to get started. Here are some simple actions you can do to make someone's day.
Invite your friends over for a home-cooked meal.

Send eco-conscious gifts to your loved ones, no reasons required!

Support local businesses by buying local produce from them.

Plant a tree or grow an edible plant in your community garden.

Pick up litter with tools from

CleanPods

in your neighbourhood parks and dispose of trash properly.
Download the susGain app today!
With the susGain app you can easily locate water refill stations, recycling points, BYO locations and more near your area. You can also join sustainability events and volunteering opportunities, while shopping at socially and eco-conscious brands. With every green action you take towards doing good, you are rewarded with susGain points which can be used to plant trees. You also earn cashback and a matching charity donation for your purchases at local eco- and socially conscious brands.
We at susGain want to make sustainable lifestyle choices easier, more accessible, and convenient for you. Check out our sustainable lifestyle app now!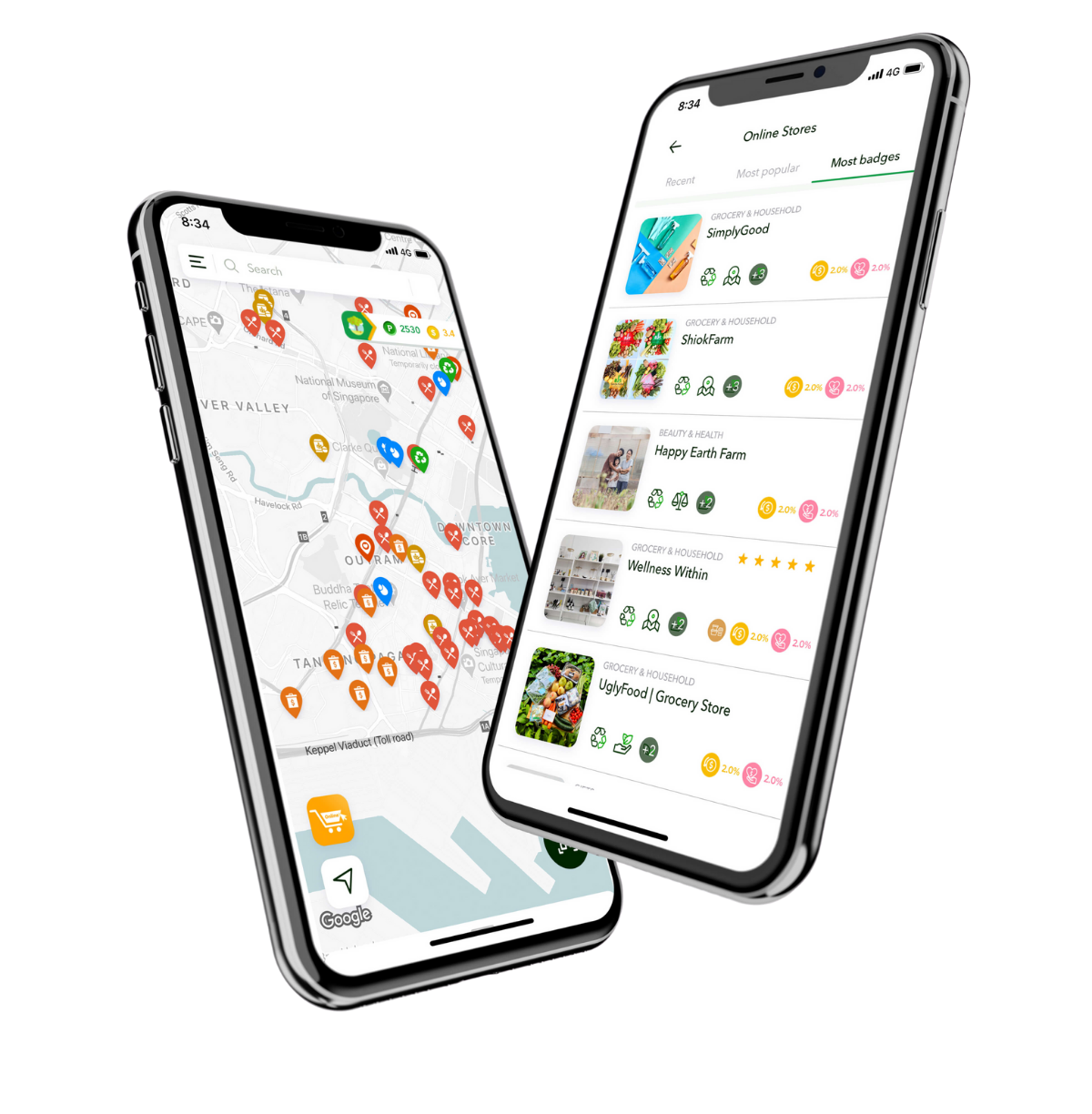 ---
Get your rewards app for you, the planet, and the community. Earn rewards for your green lifestyle choices and make a difference today!