Have you ever felt that friends or family don't seem to understand why you care so much about sustainability? Or perhaps you have tried talking to them about the urgency of environmental issues but you don't seem to connect?
Talking to some people about sustainability can be hard and even draining. Here are some tips on helping your loved ones and people you meet to embrace sustainability who might not relate to you immediately. We hope this helps you!
1.  Talk about sustainability in a way that is relatable, inclusive, and accessible.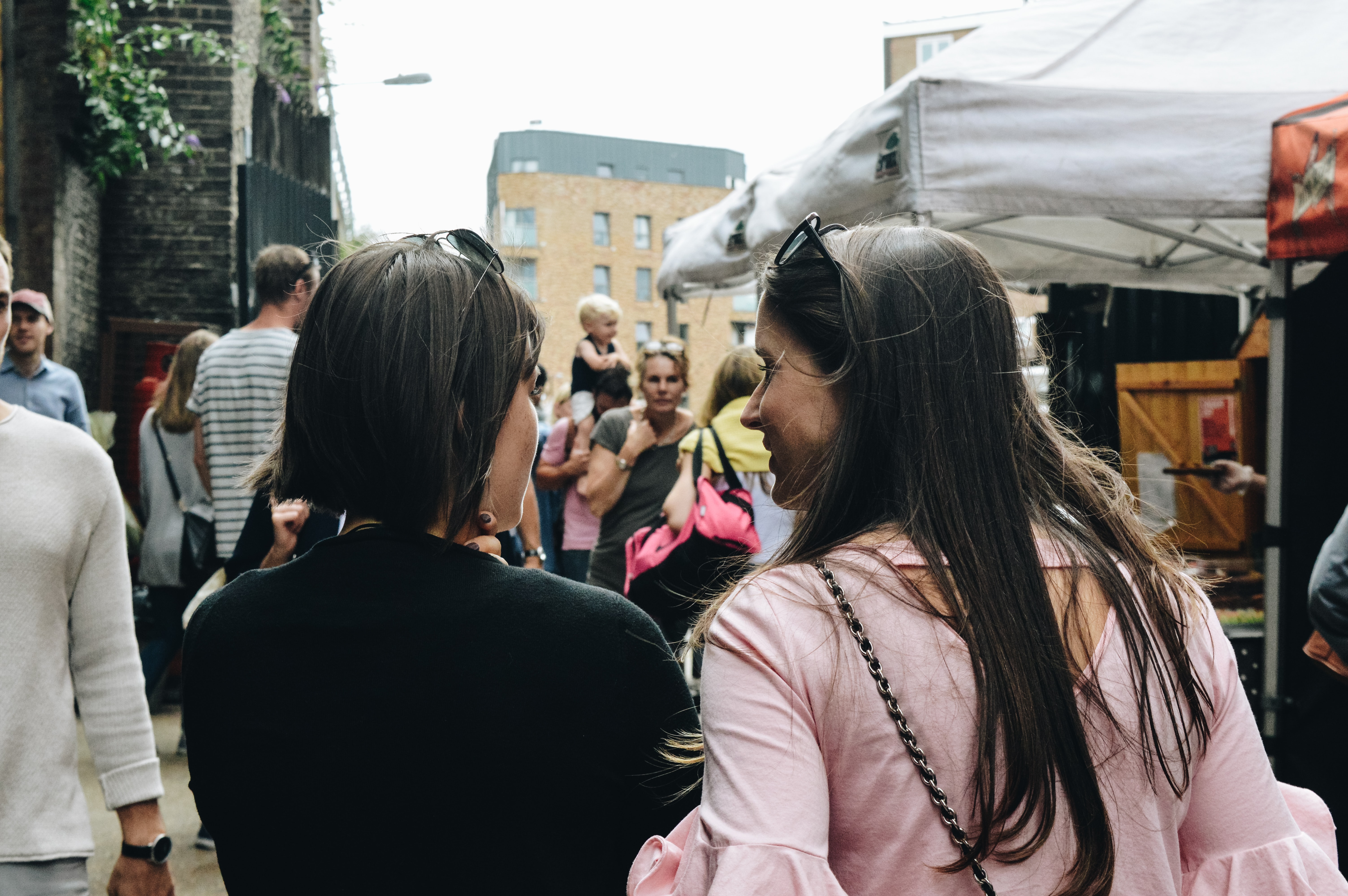 It's important to realize that not everyone is going to change their actions to be more eco-friendly if the issue doesn't impact them directly. For example, wildfires raging in Australia might not affect someone in Singapore to eat more plant-based. Try to bring the issue closer to home, such as food security (remember the empty supermarket shelves during the early stages of the pandemic?), the link between wildlife consumption and pandemics, or rising temperatures and flash floods in Singapore.
In addition, an important factor to consider when talking about sustainability is inclusivity. Products that are vegan, sustainably certified, or organic might come at a higher price point. Going zero-waste might take up more time – which is a luxury in today's fast-paced world, and where people have to juggle between work and family. Products such as reusable straws may also not be accessible to people with disabilities. Even reading up on environmental issues might be overwhelming or add pressure on someone who already has a lot on their plate or going through a tough time. Take note of these barriers, and suggest possible solutions that fit their needs, values, and lifestyles (see point 5). Encourage people to take it step-by-step. Every action, however small, counts!
2. Be kind and empathetic.
People tend to switch off if the approach is condescending or confrontational. Try not to shame them or their behaviors. Remember, people change their thinking and behaviors themselves, our role as advocates is to help create an enabling environment and try to nudge them towards feeling inspired by what their peers are doing.
Shaming people for not caring or being ignorant will just make them defensive and unwilling to hear what you have to say, no matter how good or true is what you are talking about. Even if they chide your behaviors, try to listen to why they might be doing so and approach the conversation with language that is kind and empathetic rather than attacking them personally. Change is hard and we are all at a different point in our journey.
3. Lead by example and invite people in.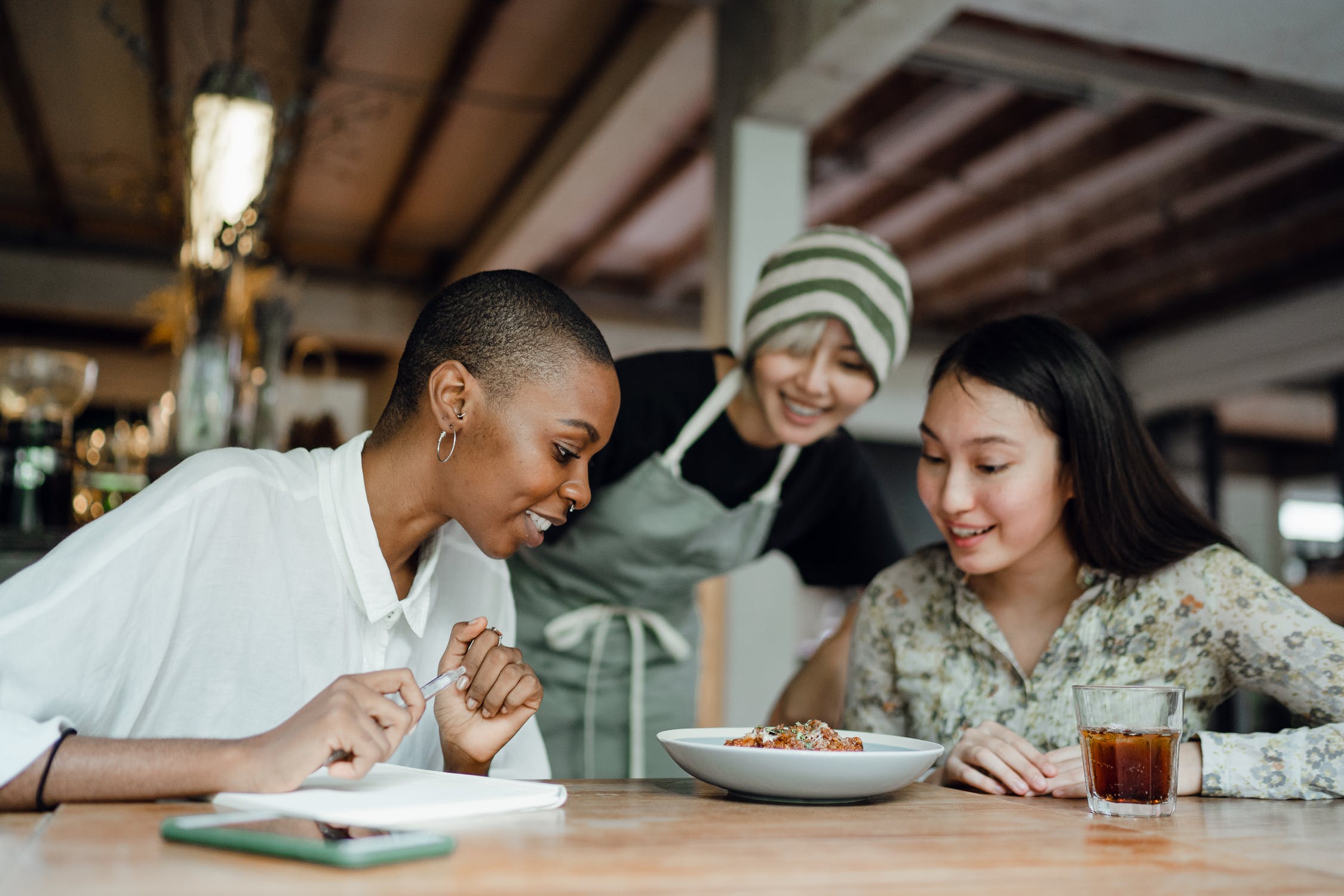 Actions can speak louder than words. Unapologetically show your sustainable habits. Instead of (potentially) boring people with facts, curiosity might naturally foster after you show them certain habits you've picked up – like gardening or nature photography. This could inspire or at least start thinking about their own habits when they see you do something differently.
Even better is to invite them in to join you in doing the activities you love. Watch an environmental documentary together, go for a beach cleanup (find them on susGain)  to show them the impacts of pollution, hike at one of the unique nature trails in Singapore (and gain susGain points!) to talk about the importance of biodiversity conservation. You could even visit an urban farm such as City Sprouts (a susGain partner) to get their hands dirty to make them understand why food security matters. If your friend/family member is a foodie, try a new plant-based restaurant in town or whip up a vegan version of their favorite food!
Celebrate your achievements by sharing your susGain app impact tracker or your ranking on the leaderboard!
4. Give sustainable gifts.
What better way to invite people into living more sustainably or thinking about sustainability more than gifting them fun, sustainable gifts for their birthday or festive occasions? Check out our guide for sustainable gifts. You could get some plant-based snacks or drinks, sustainable fashion accessories, personal hygiene products – something you know they will use. This way, you can support sustainable brands and your friends/family will buy from them again if they like it.
5. Address misconceptions.
Your friends or family might have some misconceptions about sustainability. They might think living sustainably is expensive, time-consuming, or just a niche interest for "greenies". Build the case that living sustainably isn't as hard as one might think. And remember as mentioned before to meet them where they are. If someone cares about saving money, show them that going zero-waste shopping can be more cost-effective over the long run, and second-hand shopping or buying long-lasting, sustainable also helps you save money.
Moreover, some people might feel more passionately about human rights more than environmental exploitation. Highlighting the social cost of the fast fashion industry might be more impactful in helping them understand the situation. Others might be able to leverage their talents e.g. art, dance, or singing to raise awareness about environmental issues – encourage them to do so! Using susGain is a great way to make sustainable living more convenient, fun, and rewarding as it helps you to save money and time while supporting local charities and businesses.
6. Every action counts, seriously!
People might feel that environmental issues are so large that their actions don't count or it's someone else's job to solve them. Although businesses and policymakers have the power to enact larger-scale changes, we as everyday citizens can vote with our actions and dollars for a better future. Hence the popular quote: "The greatest threat to our planet is that someone else will save it."  This is a collective fight. We need more people to lend their efforts and talents to strengthen the movement – it's like a team sport. We can't win without everyone working together, on the same team! Join the susGain community to make larger changes. Making green businesses your preferred choice will increase the available options in Singapore.
7. Encourage them to download the rewards app susGain for sustainable living in Singapore!
susGain's main goal is to make sustainability attractive and inclusive. Who doesn't love cashback? Encourage your friends and family to do good for the environment while earning cashback and donating to charitable causes.