The festive season marks a time of celebration, reuniting with loved ones, giving thanks, and sharing abundance. With more families wanting to spread a little extra cheer this holiday, you might be wondering how you can celebrate in a mindful way. Finding the perfect gift for your partner, colleague, nephew or sister might sound daunting when you're trying to keep things eco-friendly.
Fret not, we've got your covered!
The Modern Switch and susGain have teamed up to bring you a Sustainable Gift-Guide that lives up to traditional expectations and also goes easy on our world's resources.
Get your free copy here.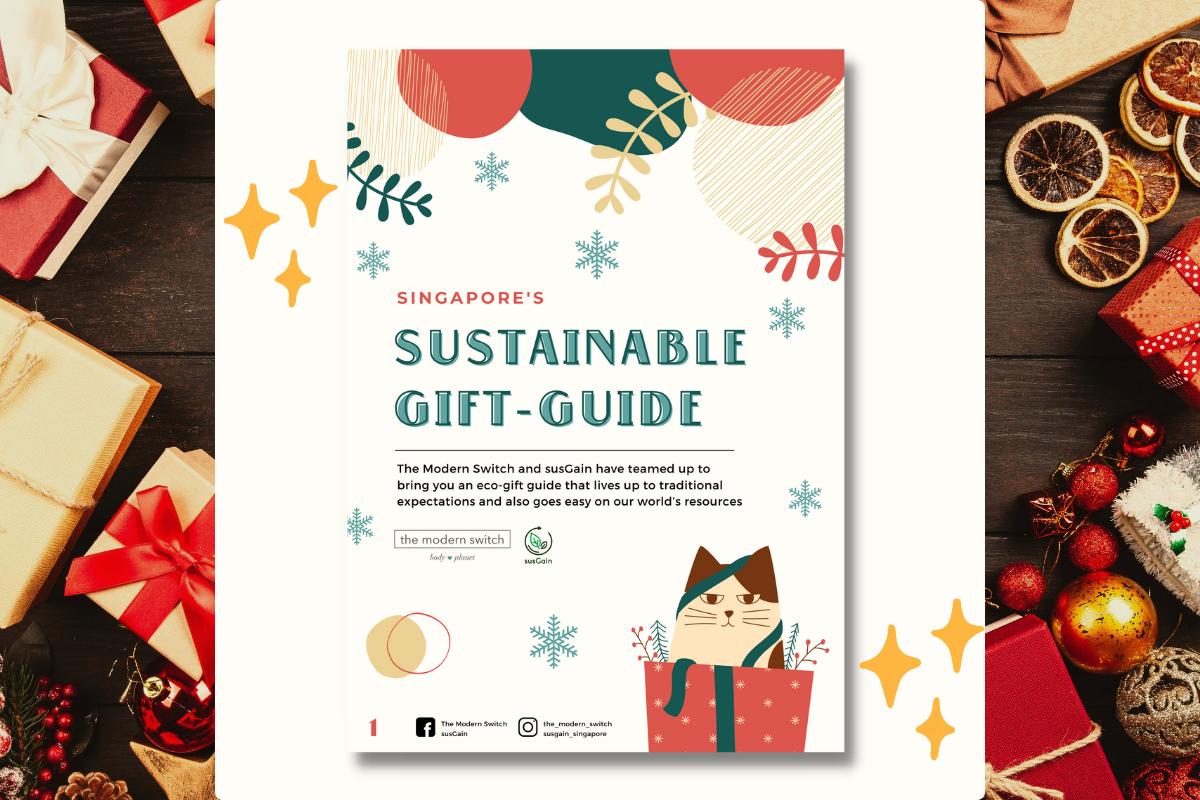 Set yourself up for eco-gifting success!
♥ PLAN
Make time to organise and think about what you want to buy. E.g. Make one bulk order from your favourite online store to save on delivery costs and emissions.
♥ CONSIDER
Ask your friends and family what they need, this eliminates unwanted gifts. E.g. Check with your nephew's parents if he will enjoy a second-hand book before making an unnecessary purchase.
♥ PREPARE
Panic buying leads to unwanted purchases, that end up in landfills. E.g. Set out an afternoon to make a list of all the people you want to gift, write down some gift ideas, and then go shopping.
♥ QUALITY
Will this gift last and/or is there a more sustainable alternative? E.g. Open-ended gifts like building bricks or board games can be enjoyed many times over whilst an action figure might only be a short-term interest. Toys with flimsy edges or require batteries don't always have the longevity of more consciously produced gifts.
♥ LOOK FOR TRUSTED LABELS
Seek out independent certifications of authenticity. E.g. Organic (GOTS), Fairtrade, Forest Stewardship Council (FSC), Better Cotton Initiative (BCI), Non-GMO, Cruelty-Free, etc. E.g. Platforms like susGain feature their partner brands' verified sustainable best practices with badges.
♥ BUDGET
Some ethical-, eco- and sustainable gifts may cost more than high street brands, consider if going smaller with a bigger impact feels good for you. On the flip side, the gift of time spent together or making something homemade doesn't have to cost you anything and may in many cases be the best gift to share.
♥ PRESENTATION
Think about how you want to wrap, address, and present your gift. E.g. Use your children's old artwork as gift wrap or instead of shiny gift tags, label directly onto your gift wrap.
♥ IT'S NEW TO ME!
Not all gifts have to be brand new. Hunting for the perfect pre-loved piece might be much more thoughtful than clicking the "buy now" button on the next e-commerce platform.
Need more inspirations?
Check out our Sustainable Gift Guide and Sustainable Gift Giving – Kids Edition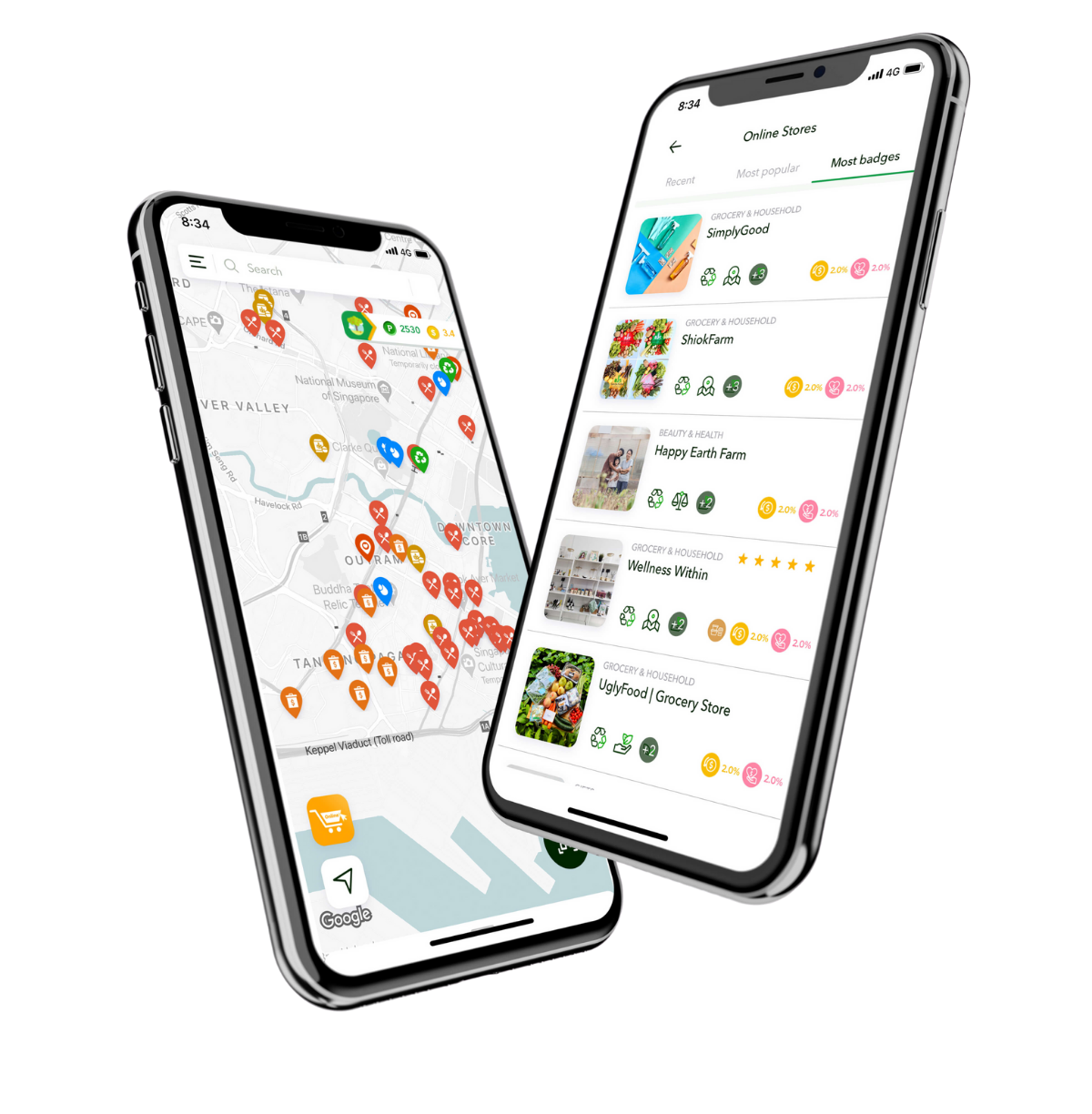 ---
Get your rewards app for you, the planet and the community! Earn rewards for your green lifestyle choices and make a difference today.