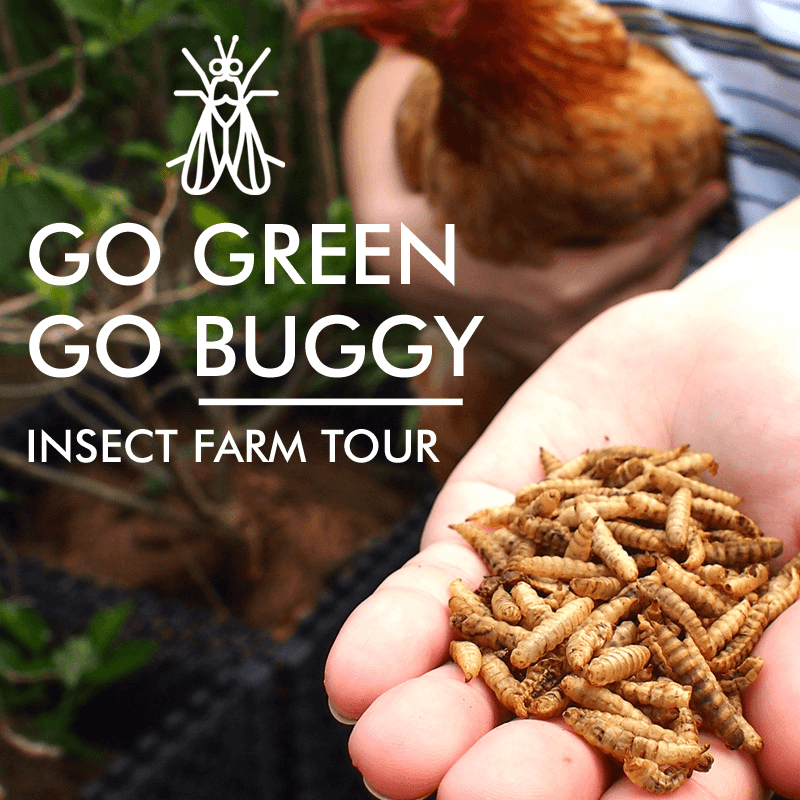 Go Green, Go Buggy! Insect Farm Tour – 26th Feb
Tour Singapore's first insect farm as you learn more about food waste, insect farming, and sustainability!
Get ready to engage every one of your 5 senses as you get up close & buggy with live insects converting food waste into valuable products for a circular economy. Suitable for ages 2 and above!