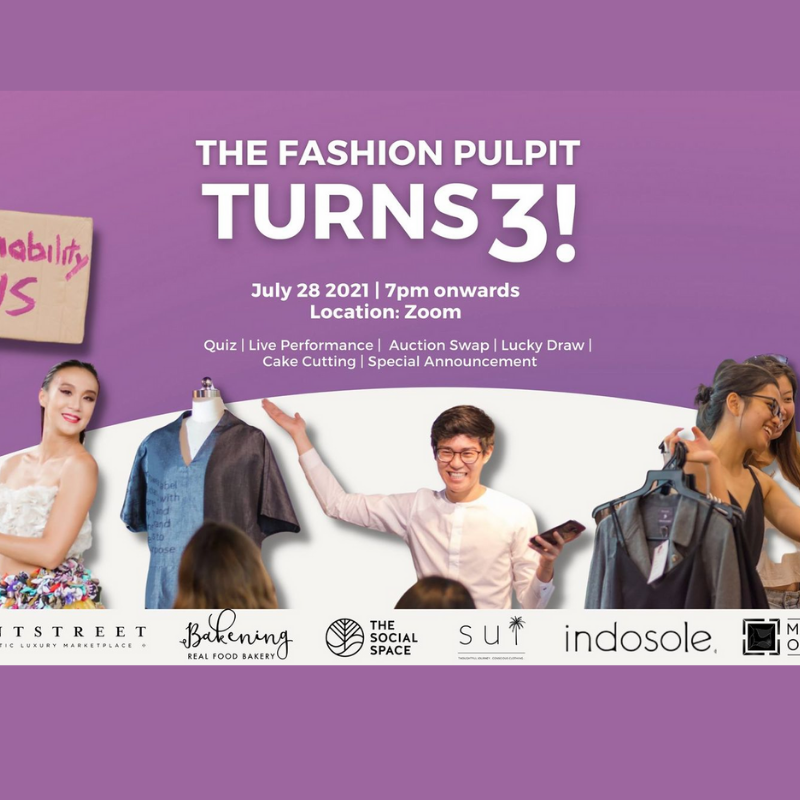 The Fashion Pulpit turns 3! – 28th July
Over 3 years, we have committed to provide you with creative solutions towards making an impact within the fashion industry and together we have saved over 120k items.
This year, join us as we celebrate this milestone together because without you, we wouldn't be where we are today. A massive thank you to everyone who has supported us, whether you've started swapping since the beginning or joined later on, you've made a difference.