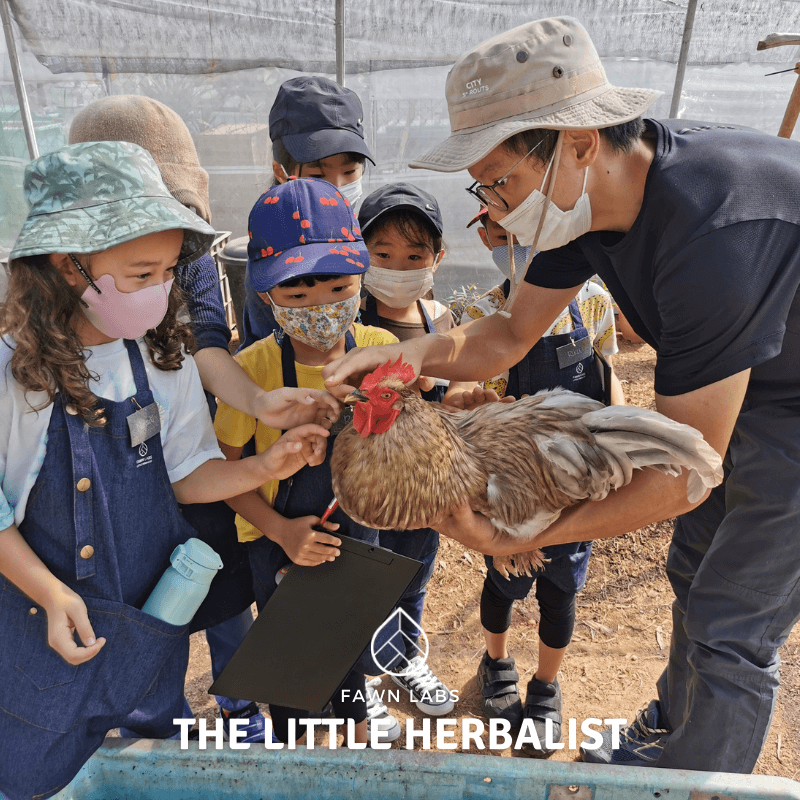 The Little Herbalist Camp
Embark on an interactive, immersive & educational fun-filled experience with Fawn Labs @ Sprout Hub.
Explore with City Sprouts on a guided Farm Tour.
Learn about Herbs, Fruits, Flowers & gain the skills to craft extracts in the form of non-alcoholic Herbal Tinctures, Fruit Macerates, Flower Infusions.