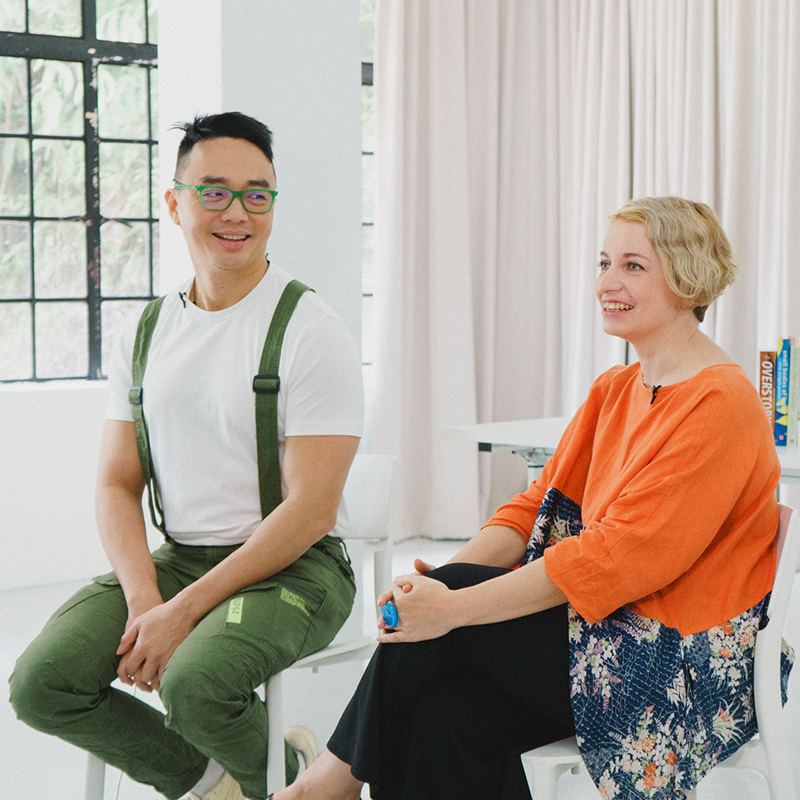 NTU CCA Open College Course: Entanglements – Writing the Environment.
The course offers participants the opportunity to enhance their storytelling skills and interests in ways that promote and illustrate environmental awareness, concerns and sensitivities.
By the end of the course, participants will have a new literary appreciation and increased confidence in writing about the natural world.