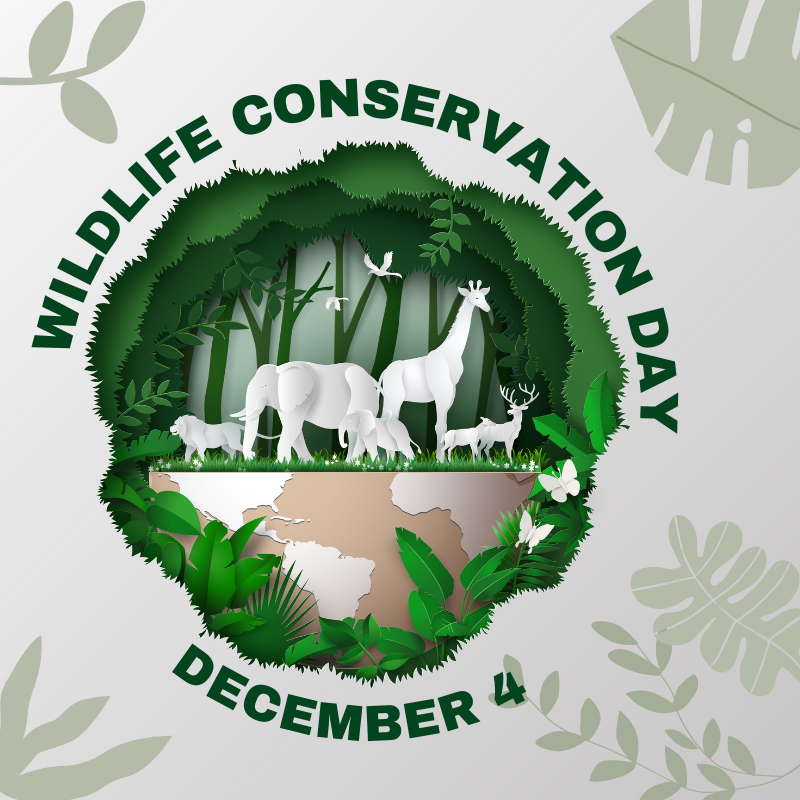 Wildlife Conservation Day
Happy Wildlife Conservation Day! This is an opportunity to celebrate the many beautiful and varied forms of wild fauna and flora as well as to raise awareness of the multitude of benefits that their conservation provides to people. The Day also reminds us of the urgent need to step up the fight against wildlife crime and reduce the impacts that climate change have on wild life.
Do check out the many volunteering activities we have like Beach Clean Ups. Clearing up a plastic bottle may just save a Turtle!