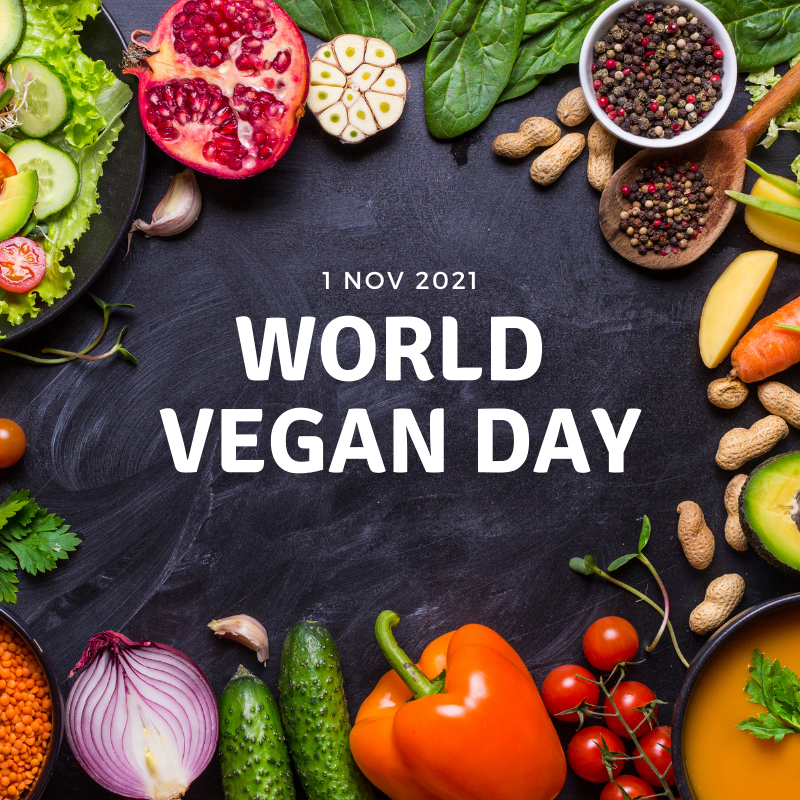 World Vegan Day
Happy World Vegan Day!
World Vegan Day is an annual event celebrated by vegans around the world every 1st November. The benefits of veganism for humans and the natural environment are celebrated through different activities that range from planting trees, setting up a stall, sharing a potluck etc.
Additionally, to celebrate this occasion, you can also check out amazing vegan products and dining options on the susGain app!