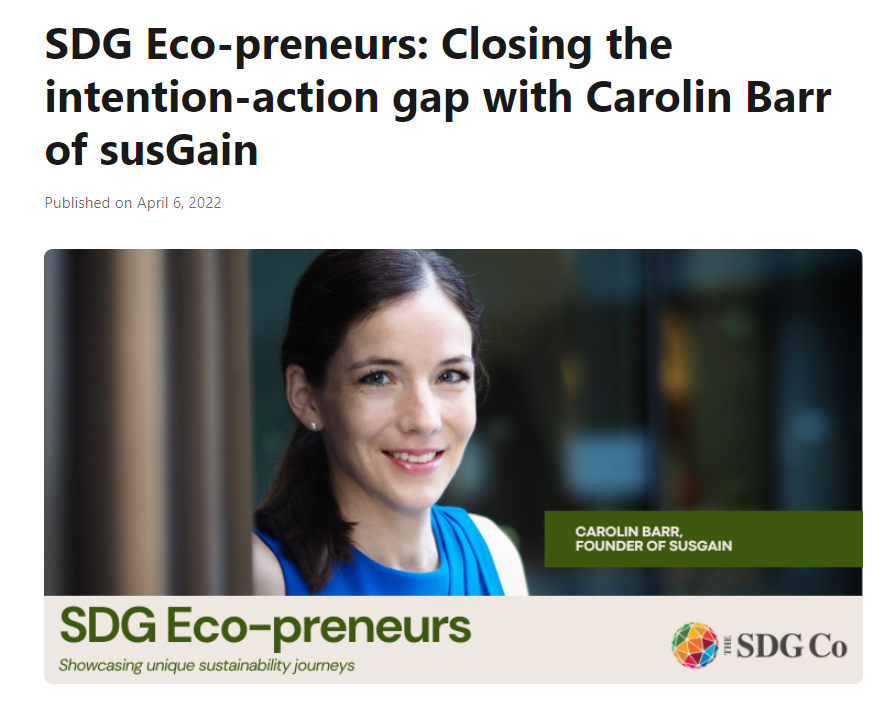 Our founder had an interview with The SDG Co and shared about the origin of susGain, lessons learnt along the way and advice to those who want to kickstart their sustainability journey.
I believe that it doesn't matter how small your action is. The most important thing is that you give it a start. The susGain app is designed to make it simple and convenient to kickstart a green journey. Putting it in Anne Marie Bonneau's words: "We don't need a handful of people doing zero waste perfectly. We need millions of people to do it imperfectly." — Carolin Barr
Read the full article here.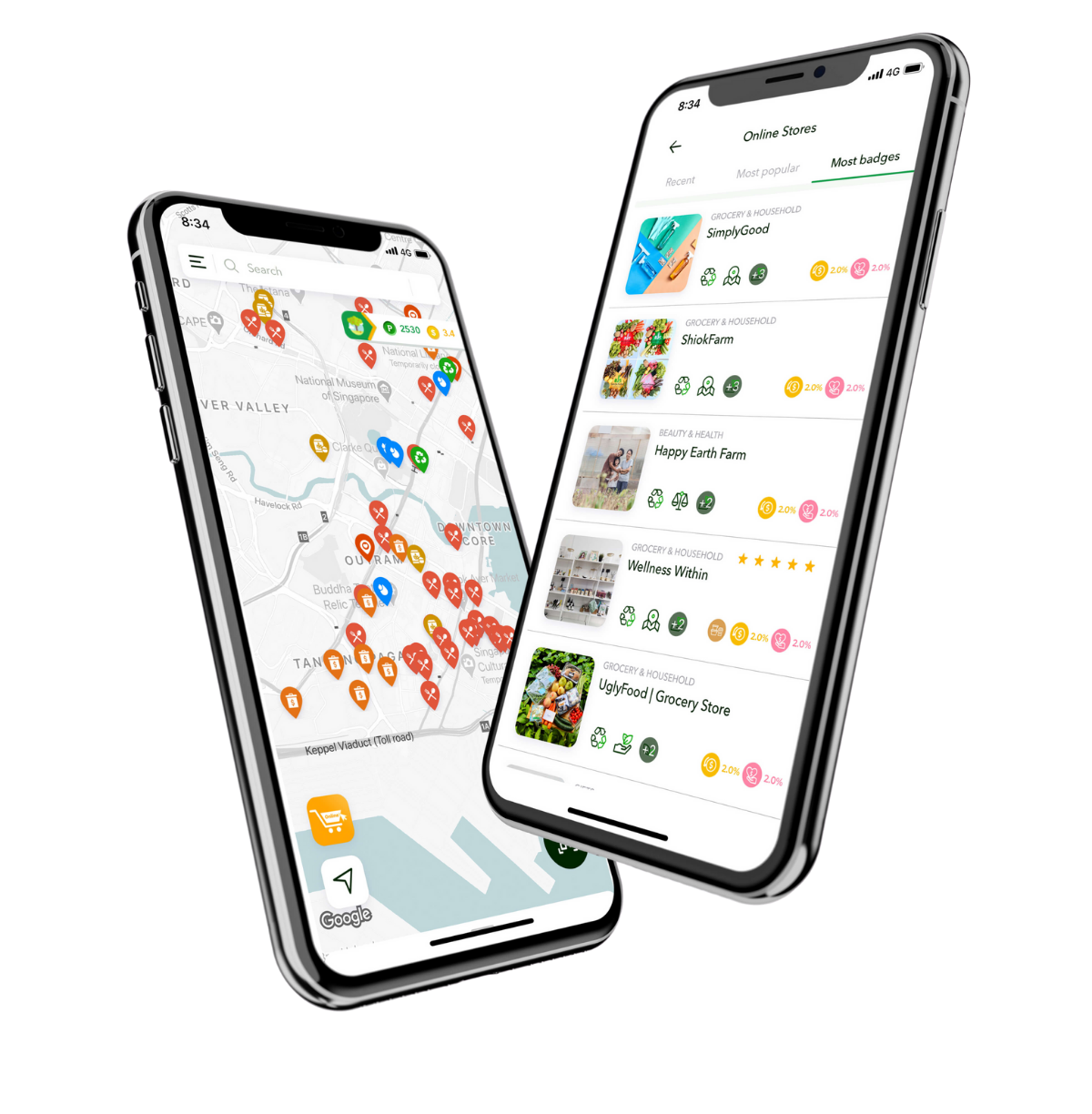 susGain makes sustainable living more accessible, fun and rewarding. Check out our sustainable rewards app to see how you can turn your green actions into points, trees, cashback and charity donations.