Fantastic news for all sustainability advocates out there! The International Sustainability Standards Board ("ISSB") has on issued its inaugural standards—IFRS S1 and IFRS S2 which will come into effect on 1 January 2024 for all companies that comply with IFRS reporting.
To get a quick overview of what this means to you and your business, we have summarized some brief highlights of the new standards. 
When
Effective for entities with annual IFRS reporting periods beginning on/after 1st January 2024. Early adoption is permitted and no comparative disclosures required for the 1st year of adoption.
What
Requires an entity to disclose information about its sustainability-related risks and opportunities in the following key areas:
i) Governance over the oversight and reporting of sustainability-related risks and opportunities (potentially a combination of the Entities Board, Entities Board sub-committee and/or Executive Officers);
ii) Climate-related risks and opportunities (current and anticipated) over short, medium or long term horizons;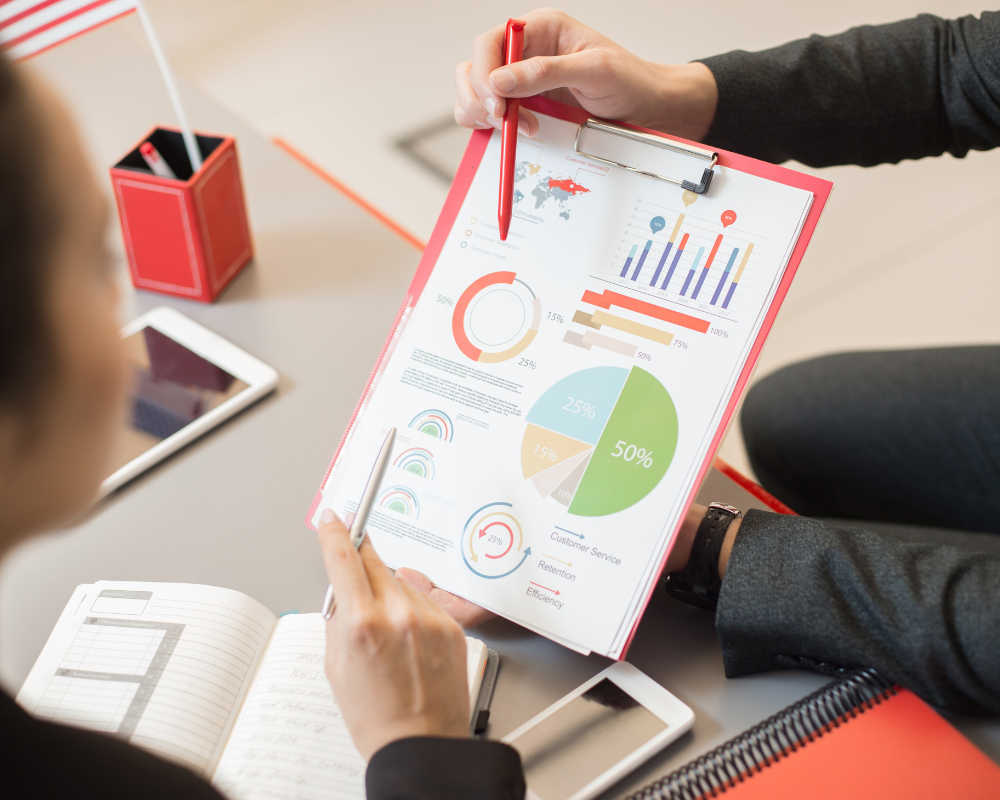 iii) Impact of climate-related risks and opportunities on Strategy, Decision-making & Financial position, Performance and Cash flows (current and anticipated) including the Entities strategy for managing climate-related risks and opportunities including the entity's climate-related transition plan;
iv) Quantitative and qualitative climate-related targets, progress towards achieving its strategic/legally required goals/greenhouse gas emissions targets and approach to setting, reviewing and monitoring progress of each target including use of carbon credits to offset greenhouse gas emissions.
v) Climate-related considerations in executive remuneration and percentage of executive remuneration recognised in the current period that is linked to climate targets.
vi) Measurement and disclosure of the entities absolute gross greenhouse gas emissions generated during the reporting period. This is expressed as metric tons of CO2 equivalent, classified as:
(1) Scope 1 greenhouse gas emissions;
(2) Scope 2 greenhouse gas emissions; and
(3) Scope 3 greenhouse gas emissions (which include waste generated in operations, business travel and employee commuting)
In accordance Greenhouse Gas Protocol ("GHG Protocol")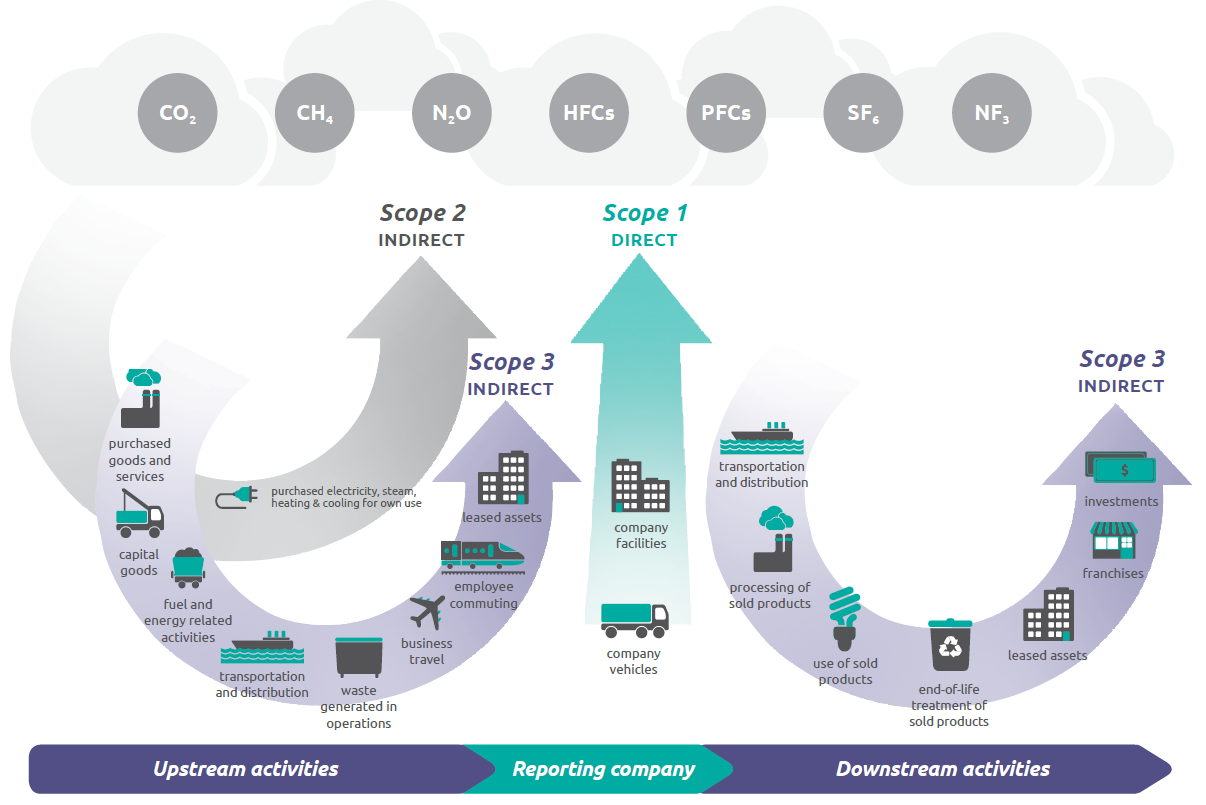 At susGain we are dedicated to support your organisation's success in delivering these new IFRS S1 and S2 disclosure requirements by:
Mapping corporate goals to employee goals

Driving behavioural change through bespoke engagement programmes
Measuring the impact created supporting employee-related scope 3 disclosures (waste/travel/commuting)
Helping your employees to think and act "Sustainability First"
---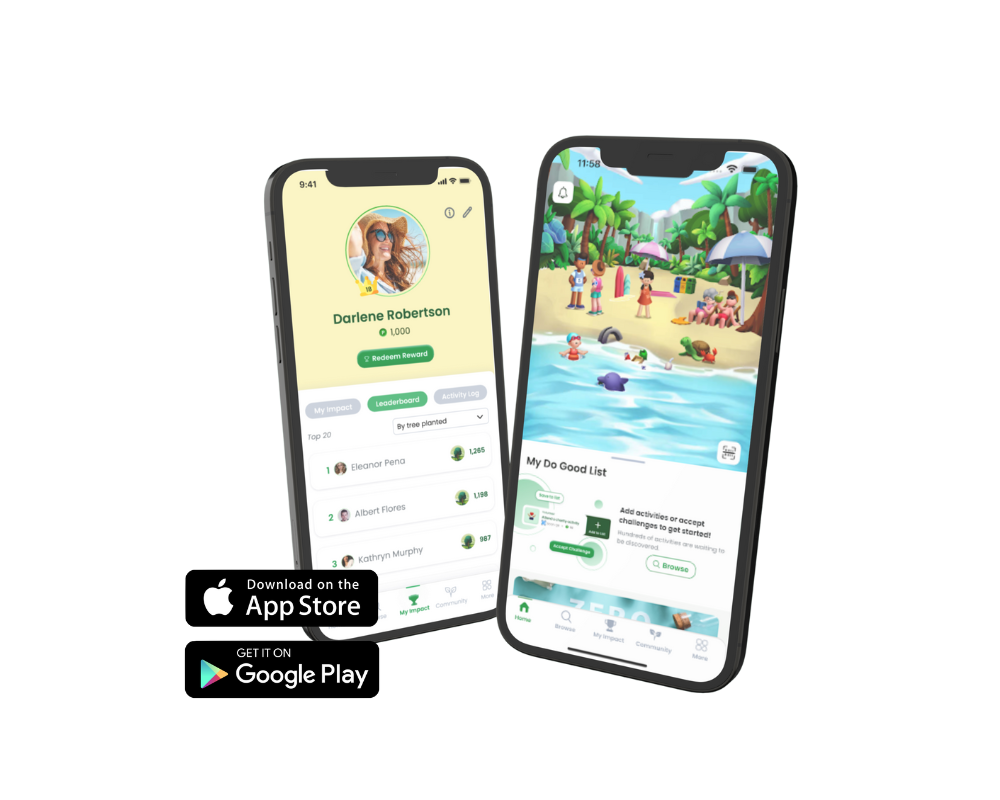 susGain helps you follow through with your good intentions, simply by incorporating little sustainable habits into your daily life. 
Looking to organise a customised community challenge for your company, school or club and measure the collective impact created? Reach out to us at contact@susgain.com to find out more!