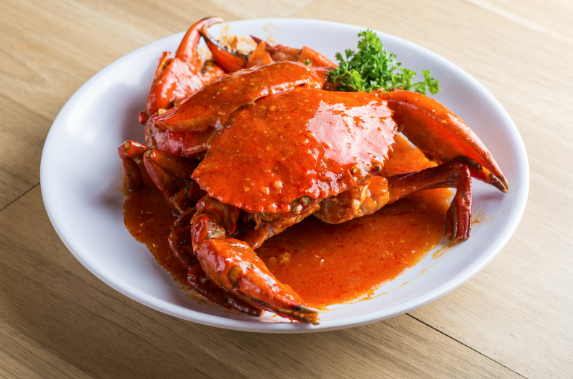 Chilli Crab, Sambal Stingray, Cereal Prawn and Steamed Pomfret fish are some of the Singaporean dishes that are close to my heart. Maybe yours, too? I still remember the childhood times when my grandma would cook her steamed pomfret fish for our whole family
almost every week. It did not occur to me to think about where the seafood on my plate came from. Or the process before it was bought. I was looking forward to it going into my tummy! However, the seafood that we eat can affect the marine environment greatly.
Singaporeans consume about 22kg of seafood per person. This is higher than the global average of 20kg! This large amount of consumption can lead to many problems especially when the capturing of seafood is not sustainable. Read along to find out how you can recognise and support sustainable seafood sources Singapore.
What is Unsustainable Fishing?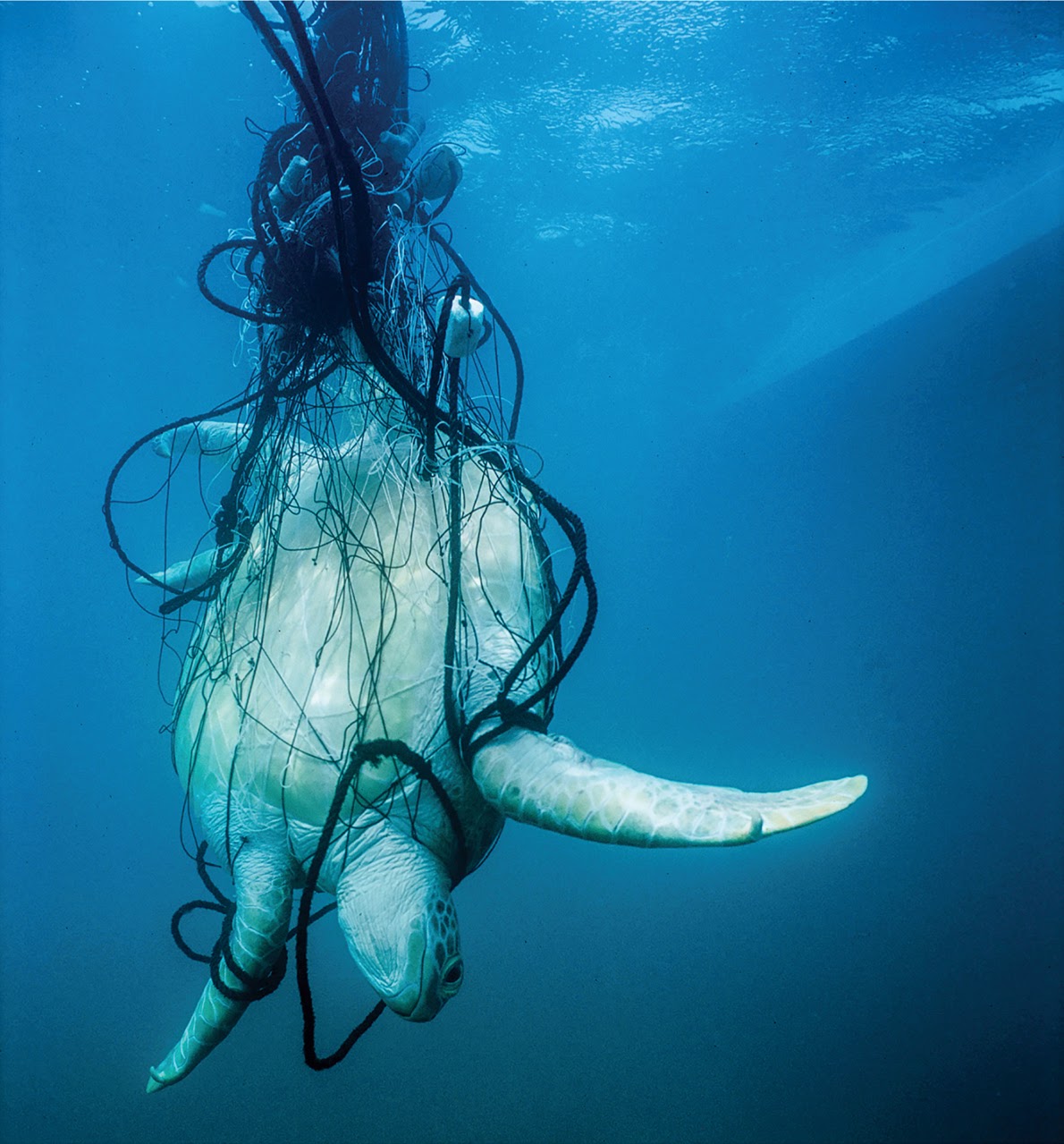 Overfishing is taking fish from the sea at rates too high for the species to replace themselves. According to researchers, our oceans will run out of fishes that we consume by 2048. This is terrible news for the marine environment and also for humanity. Losing different species of fishes can affect many other species of animals in the ocean as all these animals are part of a food chain. For example, if mackerels are overfished, the population of the Atlantic cod, the main predator of mackerels, will decline as well.
Trawling is the process of throwing nets into the ocean. These nets are either dragged across the ocean or ocean floor catching all sorts of sea creatures in its path. In South-East Asia, for every 1kg of fish we get from trawling, 1.43kg of accidentally caught fish and other sea creatures such as sea turtles are thrown back into the ocean. Many of these sea creatures end up injured or even in worst cases dead. While the number of sea creatures for trawling fish may seem high, the numbers for prawn trawling are even higher.

4 Ways to Support Sustainable Seafood
I can go on for days about the negative impacts of unsustainable fishing. However, let's focus on how can we make a difference!
1. Going Vegan/Vegetarian
Veganism or being Vegetarian is one of the definite ways that we can help the marine life. Being Vegan/Vegetarian will reduce the amount of seafood we consume and thus save many sea creatures. Have a look at our previous blog post for some tips how to start your vegan/vegetarian journey!
We know that changing one's diet can get quite challenging. But it is all about the little steps to make an impact! You can start by taking up the following sustainable lifestyle habits without giving up on seafood just yet.
2. Purchase Sustainable Seafood  with Eco-Labels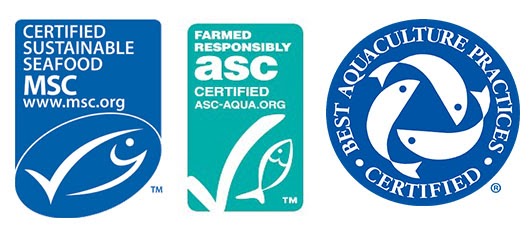 Some seafood comes from sustainable fishing and are usually marked with an eco-label. Look out for eco-labels such as MSC (Marine Stewardship Council), ASC (Aquaculture Stewardship Council) and BAP (Best Aquaculture Practices). These eco-labels are internationally recognised certifications and indicate that the seafood comes from sustainable sources with minimal environmental impact. You can find eco-labelled products at your local grocery store, Giant, Cold Storage and NTUC Fairprice!
In addition, we can use this list made by WWF on Singapore's Seafood Guide! It recommends which seafood to buy according to its sustainability. Some fisheries may not have the eco-labels due to the cost of implementation.
3. Patron Sustainable Seafood Restaurants
With Circuit breaker restrictions gradually lifting, hopefully, soon you will be able to catch up with your friends over a meal! So why not patron some sustainable seafood restaurants! For instance, IKEA's seafood products are ASC-certified and sustainable. If you feel like splurging a bit more, Grand Hyatt Singapore and Verde Kitchen by Hilton Singapore are restaurants also serving sustainable seafood.
4. Shop for Sustainable Seafood Online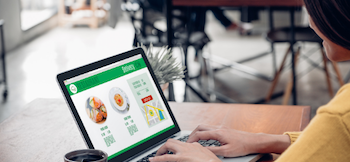 Instead of going out and being part of the crowd, why not just stay at home and wait for your groceries to be delivered to your doorstep! Sustainable online stores, provides a wide list of sustainable seafood and also other groceries, killing two birds with one stone!
Some sustainable online stores are for example Sasha's Fine Foods, thefishwives and Fassler Gourmet. Check out other sustainable online stores here!
The next time we order Cereal Prawn or any other seafood dish for our dinner, think about where it came from and how we can make a change. Change is a difficult process but taking little steps towards leading a sustainable lifestyle is a step closer to having a more sustainable world! There are many other ways to create a sustainable world.  All the best for your journey to be more sustainable and to create a more sustainable future for our fellow marine friends and all of us!
Resources
8 Places To Get Sustainably Sourced Seafood In Singapore That Tastes Great And Helps The Environment, by herworld
10 Restaurants in Singapore that Practice Sustainability for Guilt-Free Dining by Harpers Bazaar
What do MSC and ASC really mean? by The Big Prawn